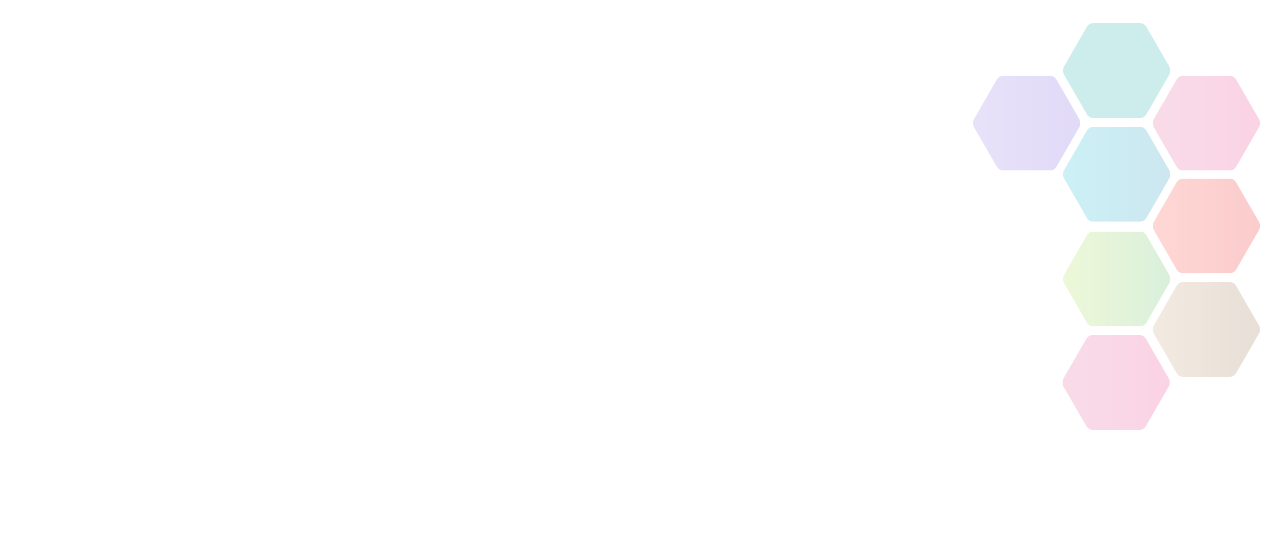 County 5ives
Norfolk FA's County 5IVES leagues operate at seven specialised centres in areas across Norfolk: The FDC, Thorpe, UEA Sportspark, Dereham, Gorleston and Diss. Spread across seven state of the art 3G
About This Programme
Norfolk FA's Football Development Centre (the FDC) is the central hub of small sided football activity, where over 120 teams play weekly and all fixtures take place on state-of-the-art 3G floodlit pitches. With multiple small sided divisions operating at most centres, it doesn't matter what your experience or ability is- there is sure to be a suitable league for you
Small sided formats in 5IVES, 6IXES & 7EVENS are offered and Norfolk FA have recently introduced a large sided football offer in the form of 11EVENS.
Within all formats, players can join specific leagues. The FDC boasts a Ladies 5IVES League and Fit4Work 5IVES League, as well as male and female Junior 5IVES leagues for the Under 16s.
Leagues run for 14 weeks, three seasons of the year, (winter, summer and autumn) with fixtures taking place on weeknight evenings. All fixtures are refereed by FA Qualified referees who have all undertaken a small sided conversion course and all centres are managed by a league coordinator, which ensures a smoothly and professionally run competition.
More Information: http://www.norfolkfa.com/county5ives.