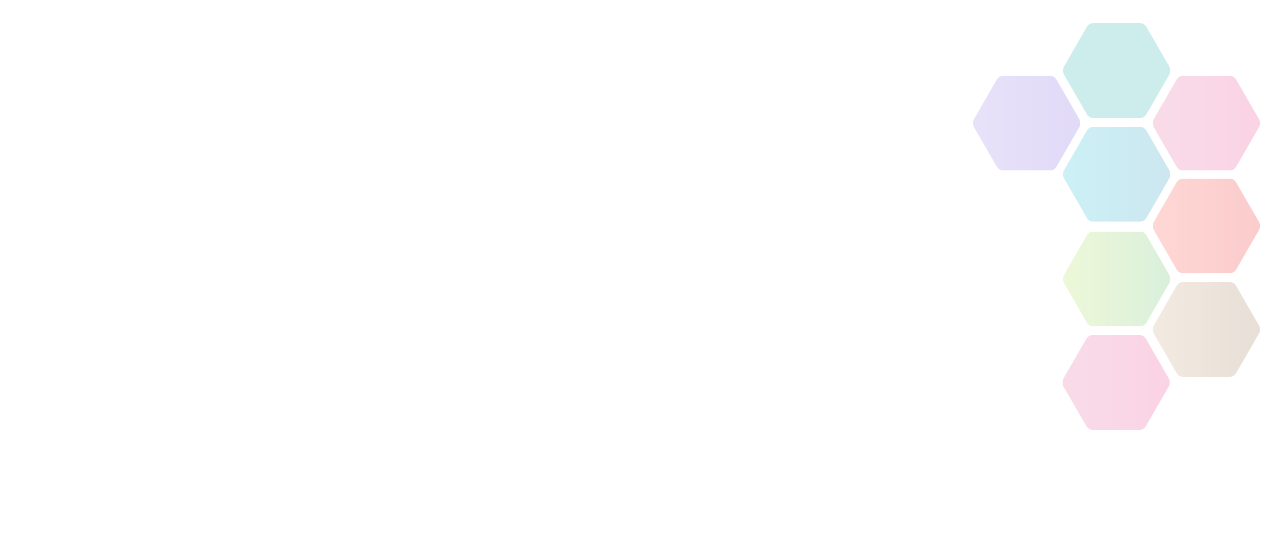 Casual Multi-Sport Coaches
Casual Multi-Sport Coaches urgently required for Yorkshire (Doncaster and Wakefield are the most urgent). It is anticipated that you will be working five hours per week on a Saturday, with the opportunity of additional hours on evenings and in the school holidays. £8-£15 per hour (incl VAT) dependent upon experience and relevant qualifications. Specific salary and expenses will be confirmed in writing prior to engagement.
Location

Yorks (Doncaster & Wakefield especially), WF1 1HG

Contact Name

Anne Williams

Contact Telephone

01915800120

Contact Email
Salary

£0 £8-£15 per hour dependent on experience & relevant qualifications

Hours

Casual Hours

Contract

Contract/Temporary

Placed On

Fri 26th February, 2021

Closes

12:00am - Wed 31st March, 2021

Sport / Activity
About Casual Multi-Sport Coaches
Job Purpose
To plan, deliver and manage a co-ordinated programme of high quality, professional sporting activities which reflect the needs of individuals within the Yorkshire area. You will play a central role in enabling the Company to achieve its strategic objective of enhancing physical health, educational achievement and employment for individuals throughout the Yorkshire region.
Main Duties & Responsibilities
To prepare and implement well-structured and progressive programmes ensuring a high quality, enjoyable experience centred on the needs of the participants.
To deliver sporting and educational programmes, encouraging attendance in particular by children and adults who do not usually participate in sport or physical activity.
The post holder will be engaged in delivering sports sessions at various sites across the North East region.
The post holder will be subject to an enhanced Disclosure Barring Service check.
Key Responsibilities
1. Sports Coaching & Educational Tutoring
a) To support work with partner organisations to ensure that young people are retained in sport through high quality coaching.
b) To assist in the development of participant health, fitness, sporting proficiency and educational attainment through a structured programme.
c) To be responsible for the supervision of participants in their care and to ensure that those participants are provided with an enjoyable and learning focused experience.
d) To maintain current knowledge of relevant National Governing Body programmes, policies and practices.
e) To carry out administrative duties as necessary e.g. maintain accurate attendance registers, collect monies, carry out risk assessments, etc.
f) To assist in the collation and evaluation of management information.
g) To attend regular meetings with management and key partners as and when necessary.
2. Child Protection
a) Knowledge of child protection legislation including safeguarding and best practice in sport and education.
b) To report any suspicions or reports of abuse against staff or participants.
3. Health and Safety
a) To ensure that all activities are delivered within a safe, controlled environment.
b) To be responsible for supervising participants between the contracted hours and ensure safety and wellbeing at all times.
4. Additional Key Duties
a) To engage with children and parents where applicable.
b) To represent Sport Works in a professional manner.
c) Prepare session templates & reports to the Business Manager as required.
d) To administer First Aid where required and to accurately record and report any injuries or accidents.
e) Any other duties considered appropriate to the role.
Please see full Job Description attached for further details.
matt.hill@sportworksltd.co.uk
Supporting Documents:
casual-sports-coach-yorks-jd-26022021.pdf (PDF, 124.9 Kb)
Active Norfolk is not responsible for the accuracy of information provided by third-parties and accepts no liability relating to any information contained on the site. If any contact details have been provided, It is recommended that you contact them directly.