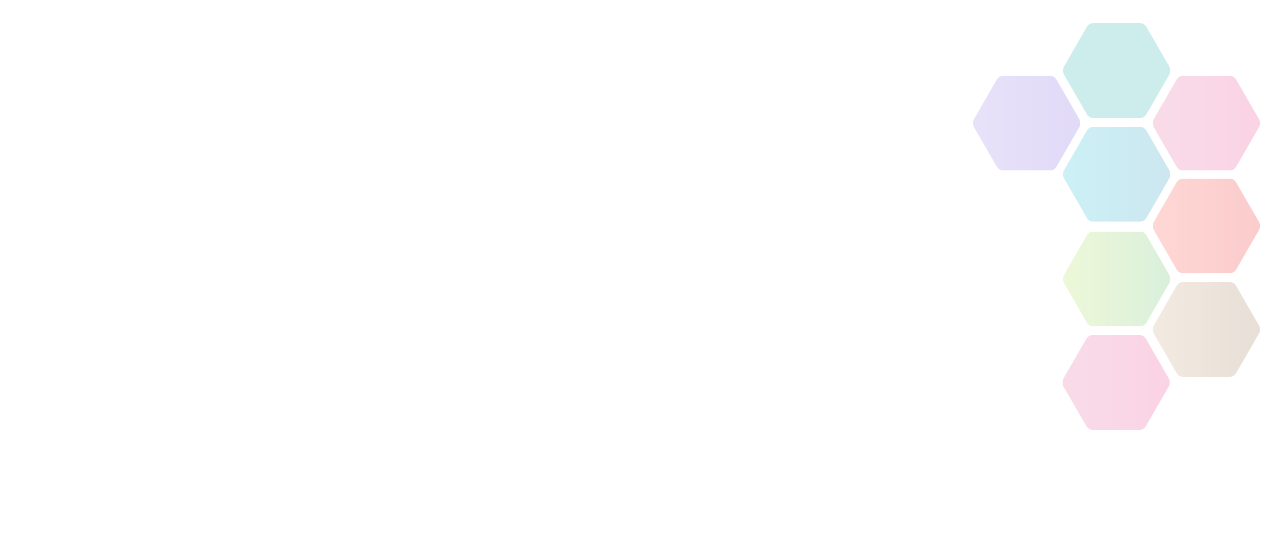 Match Officials Coach
An exciting opportunity has arisen at the RFL, the national governing body for Rugby League in the UK. We are seeking to appoint a Match Officials Coach to monitor, evaluate and improve performance of all match officials within the RFL pyramid.
Location

Leeds or Manchester, LS17 8NB

Contact Name

Jo Coultrup

Contact Telephone

07423655331

Contact Email

Organisation
Salary

Competitive

Hours

Full Time

Contract

Permanent

Organisation

Placed On

Wed 24th February, 2021

Closes

12:00am - Fri 5th March, 2021

Sport / Activity
About Match Officials Coach
Principal duties will include:
Support the management and coaching of the full-time referees.
Review and preview the performance of full-time and Part time officials on a weekly basis.
Assist in the decision-making process on appointments for all officials in Super League.
Responsible for all match day appointments of referees and any other required support staff for Championship and League 1 fixtures
Contribute to the setting of appropriate performance improvement plans where necessary.
Assist with the management and coaching of all 'Grade One' officials to ensure the officials receive feedback on their performances on a weekly basis.
To be aware of, and respond to current policies and procedures, and ensure the officials apply them in all games.
Design and run coaching and skills sessions for match officials.
Support the provision of training and development sessions to prepare Match Officials for optimum performance.
Working with the Head of Match Officials, liaise with the Clubs and Head Coaches of the Super League, Championship and League One.
To provide the Head of Match Officials with up-to-date information on the Match Officials performance.
Attend monthly leadership team meetings to evaluate and monitor the progress of the department.
Ensure there is a clear and transparent assessment process for 'Grade One' officials.
Assist the Head of Match Officials, as required, with all aspects of the International and Super League Laws and Interpretations of the Laws of the Game
To assist the Head of the Department in controlling the environment and the setting and enforcement of standards within the department.
To keep the Head of Match Officials informed on any developments as they occur.
To undertake such other duties and responsibilities as may be determined by the Head of Match Officials or the RFL from time to time.
Working for the Rugby Football League will provide you with the opportunity to get involved with a wide range of exciting events. We are a united workforce, striving for excellence in all that we do. We are not a 9-5 organisation and encourage our team members to actively participate across all levels of the sport in a professional and respectful way.
Deadline for applications is 5pm on 10th March 2021.
To apply please visit: https://www.rugby-league.com/the_rfl/about_the_rfl/careers/rfl_vacancies
The Rugby Football League has confirmed that it will be relocating to the Etihad Campus in East Manchester. This will be a phased relocation which will take place by Autumn/Winter 2021.
If you are an applicant with disability who meets the essential requirements of the job, we will interview you. We would be pleased to receive applications in alternative formats.
The RFL welcomes applications from everyone but has a commitment to progressing towards achieving greater diversity. We therefore strongly encourage applications from candidates who are underrepresented on the grounds of age, disability, gender reassignment, marriage and civil partnership, pregnancy and maternity, race (including colour, nationality, and ethnic or national origin), religion or belief, sex (gender) and sexual orientation).
Active Norfolk is not responsible for the accuracy of information provided by third-parties and accepts no liability relating to any information contained on the site. If any contact details have been provided, It is recommended that you contact them directly.