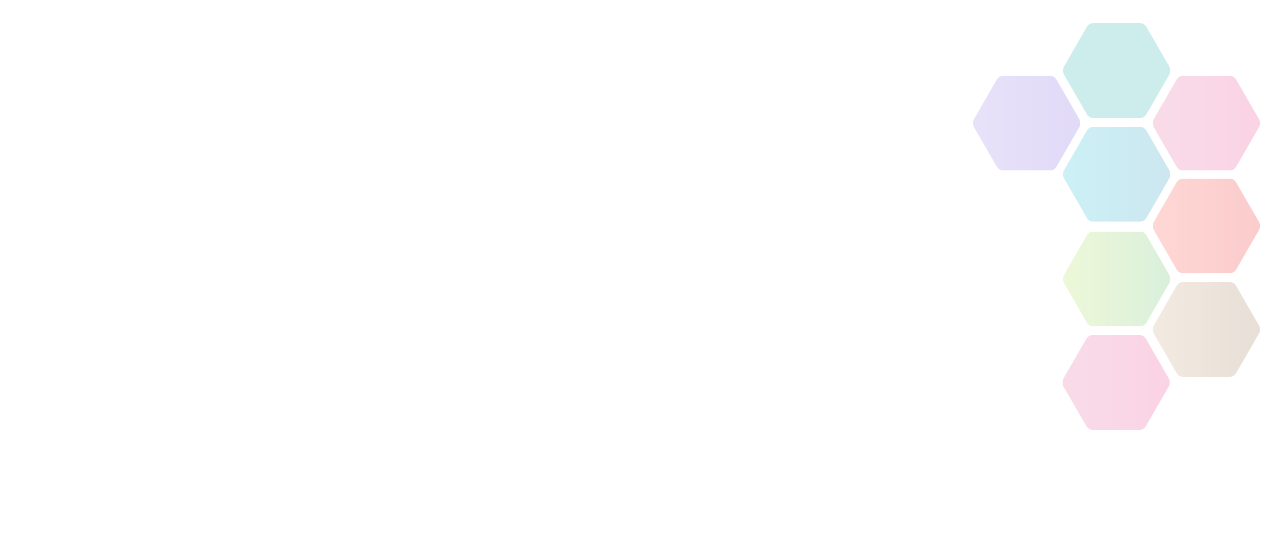 Beat the Street Community Engagement Coordinator, Barnsley
Beat the Street is Intelligent Health's Flagship programme which engages whole communities and gets them moving, through a six-week intervention. The game uses RFID technology where players earn points by hovering RFID cards against physical Boxes placed on lamp posts throughout the town or playing area. Beat the Street programmes have been successful both within the UK and across Europe, commissioned by our programme funders, who in the past have included local authorities, NHS Clinical Commissioning Groups and charity partners. To date, the schemes have reached over one million people and demonstrated long term behaviour change.
Location

Barnsley, S70 2JL

Contact Name

Jenny Cottrell

Contact Email

Organisation
Salary

25000 per annum

Hours

Full Time

Contract

Contract/Temporary

Organisation

Placed On

Wed 24th February, 2021

Closes

12:00am - Fri 5th March, 2021

Interview Date

Tue 16th March, 2021
About Beat the Street Community Engagement Coordinator, Barnsley
6 month contract
Role Summary
Funded by Sport England and Barnsley Metropolitan Borough Council, we aim to deliver a successful game engaging with over 25,000 people across the Borough. Beat the Street is divided into 3 phases; Anticipation, Experience (the 6-week game) and Sustain. In anticipation phase your role will be to work with local stakeholders to build the profile of Beat the Street in Barnsley and recruit teams from workplaces and community groups. Working within the Covid-19 guidelines in place at the time of deliver, this could involve attending community events, delivering presentations (virtual or in person), leading occasional walks and championing physical activity to get the community involved in the initiative.
Throughout the live phase of the game, the Engagement Coordinators will plan and deliver several community events and competitions to help motivate players, boost participation and recruit new players. If appropriate and where covid-19 guidelines allow, you will also need to plan and deliver a launch event, celebration event and prize giving in partnership with the key stakeholders.
During sustain phase, the Engagement Coordinator should have sourced opportunities for players to remain active in their local area, linking with local partners and promoting these through regular newsletters and online platforms. During this time, feedback sessions with community groups and workplaces should take place to help us evaluate and inform future programmes and interventions.
Duties
Increase participation and engagement levels with Beat the Street across whole communities (individuals, businesses, community groups).
Continued engagement and management of key project stakeholders such as project sponsors and a wide range of local organisations like the health sector, local authorities, schools and community groups.
Work with partners to target specific groups (i.e. those with long term health conditions or from lower socio-economic groups).
Work with sports and culture organisations to create an engaging calendar of events.
Updating and maintaining project plans and marketing documentation – to include engagement planning and event management documents.
Attend and support local steering-group meetings and write minutes.
Working closely with the comms and marketing team to create and deliver a communications and marketing plan.
Problem solving and adapting to the changing needs of the project as they arise.
Management of social media activities.
Co-ordination of the prize distribution for community teams and scheme participants.
Feed into evaluation, demonstrating the impact of the programme and how partners are working together for long term well-being of residents.
Manage a legacy programme supporting participants to stay active.
Work within Covid-19 guidelines.
Skills & Competencies
Experience of developing and delivering successful community outreach programmes and events
Knowledge of the Barnsley area, and community organisations that operate within the Borough
Experience of engaging with different community groups including under-represented communities
Experience of working with partners on a community wide programme
Experience of creating sustainable project legacies
Good organisation and prioritisation skills
Presentation skills to a wide range of audiences
Experience of delivering communications, social media and basic marketing
Excellent communication skills
Stakeholder management and diplomacy
Enthusiasm
Microsoft office proficient
Must have access to own vehicle with a full driver's license
We are looking for a candidate who will adopt the values of Intelligent Health; Honest, Passionate about Health, Reliable, Kind and Proactive.
The role will be home based, with a proportion of time spent out in the community, where appropriate and within the Covid-19 guidelines in place at the time.
Active Norfolk is not responsible for the accuracy of information provided by third-parties and accepts no liability relating to any information contained on the site. If any contact details have been provided, It is recommended that you contact them directly.