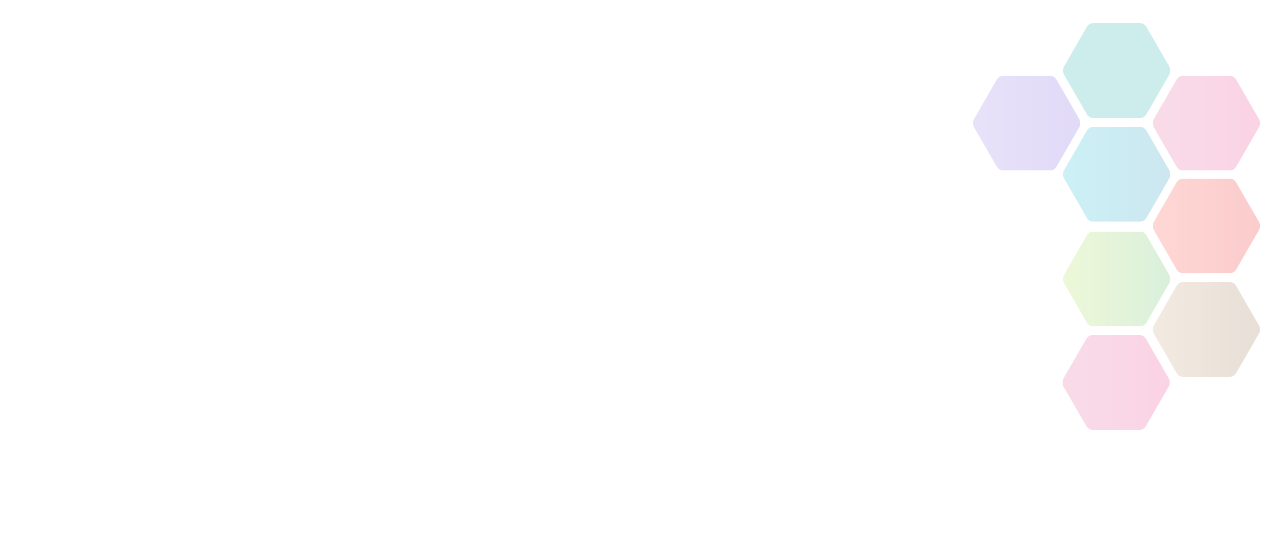 Invitation to Quote - To undertake an options appraisal for the operation and management of the Mapperley Sports Village
Greenwood Academies Trust working in collaboration with Active Partners Trust (Active Notts) is seeking to appoint an individual or organisation to undertake work to produce an options appraisal for the future operation and management of Mapperley Sports Village.
Contact Name

Pete Kirkbride

Contact Email
Salary

The total costs for conducting this work, including travel expenses, subsidies and other expenses shall not exceed £5,000 (exclusive of VAT)

Contract

Contract/Temporary

Placed On

Wed 6th January, 2021

Closes

12:00am - Mon 25th January, 2021
About Invitation to Quote - To undertake an options appraisal for the operation and management of the Mapperley Sports Village
The purpose of this work is to undertake an evaluation of the site and identify options that could be pursued for the future operating and management arrangements for the opening of the Sports Village to the community. These options will be based upon the reduction of the operating cost of the facility alongside protecting and developing, as far as possible, the use by the local community.
The work will include:
An audit of current facilities and use
Consultation with the student body and local community as to their requirements for sport and physical activity and perceptions of the facility
Identification of potential partners who would be interested in using the site and expanding the current community use and participation
Identification of options for the future operation and management of the facilities
Development of a set of recommendations for progressing the preferred options
Aim of the work:
Convene a conversation of current and potential users – helping to build insight into the wider place-based work happening in the area
Identify and explore the general leisure provider market and identify any potential opportunities to work with partners to promote the further development of the current community sport offer at the site
Produce a headline options appraisal, including financial implications for the operational and management options identified
Present findings to the project steering group
Please read the attached Invitation to Quote for full details of the work.
To apply for this position please send your proposal which will demonstrate your ability and skills related to the project specification.
Proposals should be submitted by 11.30pm on 25th January 2021 via email to Pete Kirkbride at Pete.Kirkbride@greenwoodacademies.org
Supporting Documents:
mapperley-sports-village-invitation-to-quote-jan-21.pdf (PDF, 88.2 Kb)
Active Norfolk is not responsible for the accuracy of information provided by third-parties and accepts no liability relating to any information contained on the site. If any contact details have been provided, It is recommended that you contact them directly.