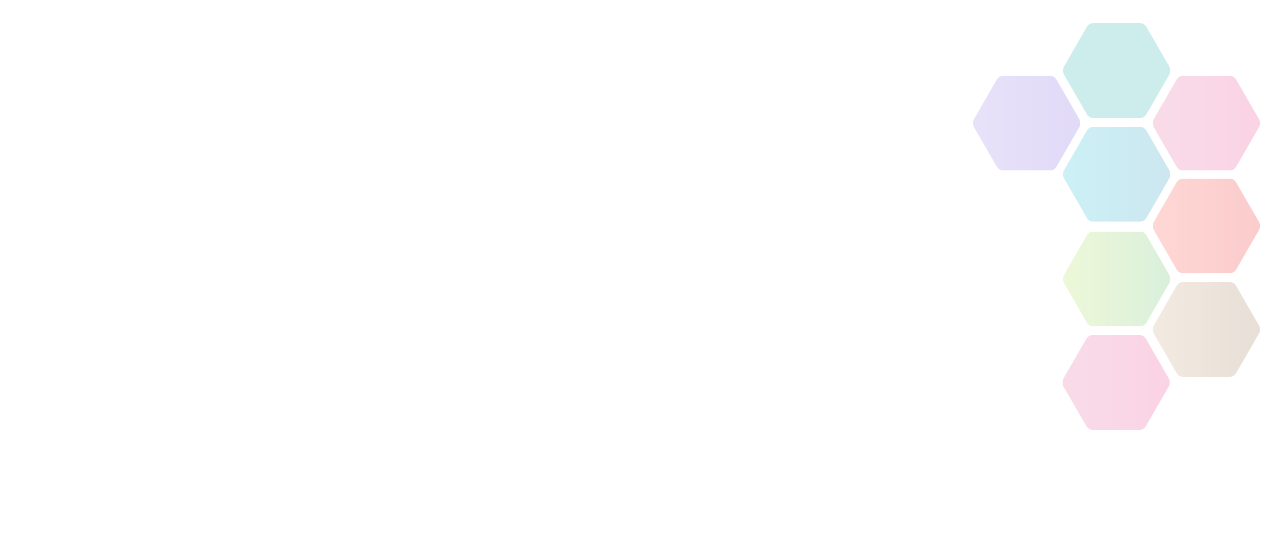 National Commercial Aquatics Manager
We provide leisure services on behalf of Community Leisure Trusts, Local Authorities, universities, and organisations such as Sport England. Our facilities include four of the National Sports Centres, outdoor activity venues, community leisure centres, gyms, swimming pools, white water courses, tennis courts, golf courses and conference centres.
Location

Home Based with UK Travel, RG27 9UY

Contact Telephone

01256745908

Contact Email

Organisation
About National Commercial Aquatics Manager
Serco Leisure are now looking to recruit for a National Commercial Aquatics Manager to work across the UK on a full-time basis.
In the role you will have overall commercial responsibility for delivering the financial growth of the aquatic's strategy for Serco Leisure. This includes the viability of programs, ways of working and maximising the profitability of aquatics for the business.
Reporting directly to the Partnership Director Operations, the National Aquatics Commercial Manager will play a key role in shaping and executing the commercial; standards & strategy for Aquatics within Leisure.
The role will have one direct line report in the aquatics operational support manager but with dotted line responsibility for performance into key personnel on contract.
What you'll need to do the role
You will ideally have experience of developing and implementing commercial programme strategies that led to financial improvement in Aquatics across a large portfolio of leisure facility contracts across the UK.
The National Commercial Aquatics Manager should be commercially astute where you can add value by growing and driving our Aquatics offering. The ideal candidate will have extensive experience of the operation and delivery of commercial Aquatics in a Leisure environment to understand the commercial levers.
It would be advantageous to hold a relevant Business Management qualification.
You can be based from anywhere in the UK, but you must be prepared to travel to our Leisure sites across the country.
For further information and details on how to apply please click on the link below.
Active Norfolk is not responsible for the accuracy of information provided by third-parties and accepts no liability relating to any information contained on the site. If any contact details have been provided, It is recommended that you contact them directly.