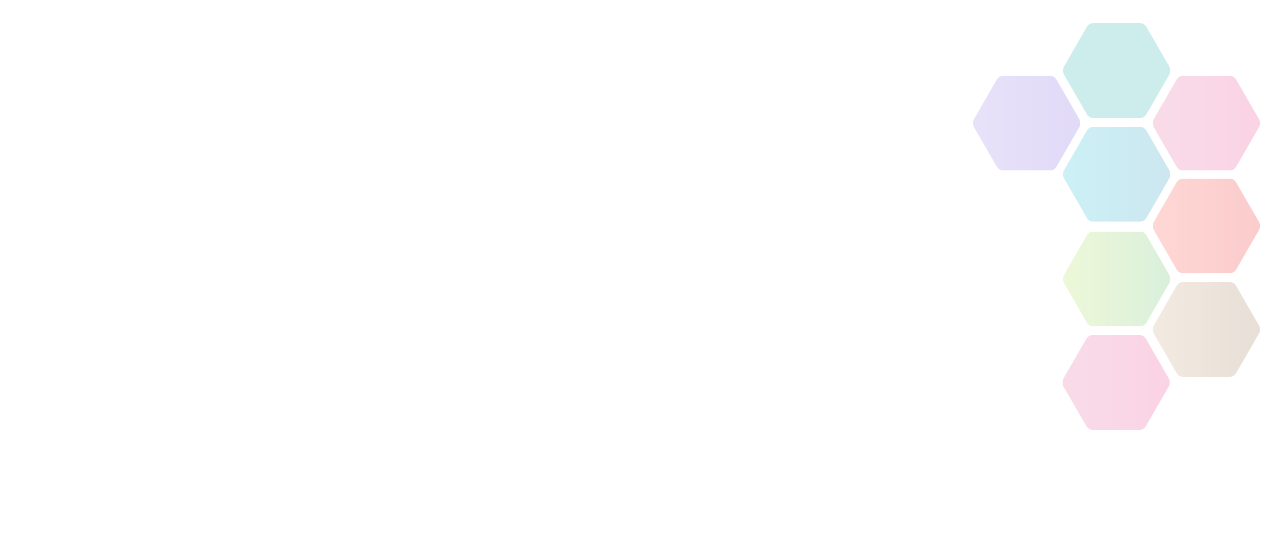 Administration Support
Norfolk LTA is seeking a highly motivated person to provide administration support to the organisation.
Location

Norfolk, NR9 5DX

Contact Name

Mrs. K Lofthouse

Contact Email

Organisation
Salary

hourly paid at £16.50 per hour

Hours

Part Time

Organisation

Placed On

Fri 18th September, 2020

Closes

12:00am - Sat 7th November, 2020

Sport / Activity
About Administration Support
Norfolk LTA is keen to appoint a highly motivated person to ensure key information flows to and from all officers of the Association and to become the outward looking "face" of Norfolk Tennis.
This role is part-time, 8 hours per week.
For full role description and further details on how to apply please email secretary@norfolktennis.org
Active Norfolk is not responsible for the accuracy of information provided by third-parties and accepts no liability relating to any information contained on the site. If any contact details have been provided, It is recommended that you contact them directly.