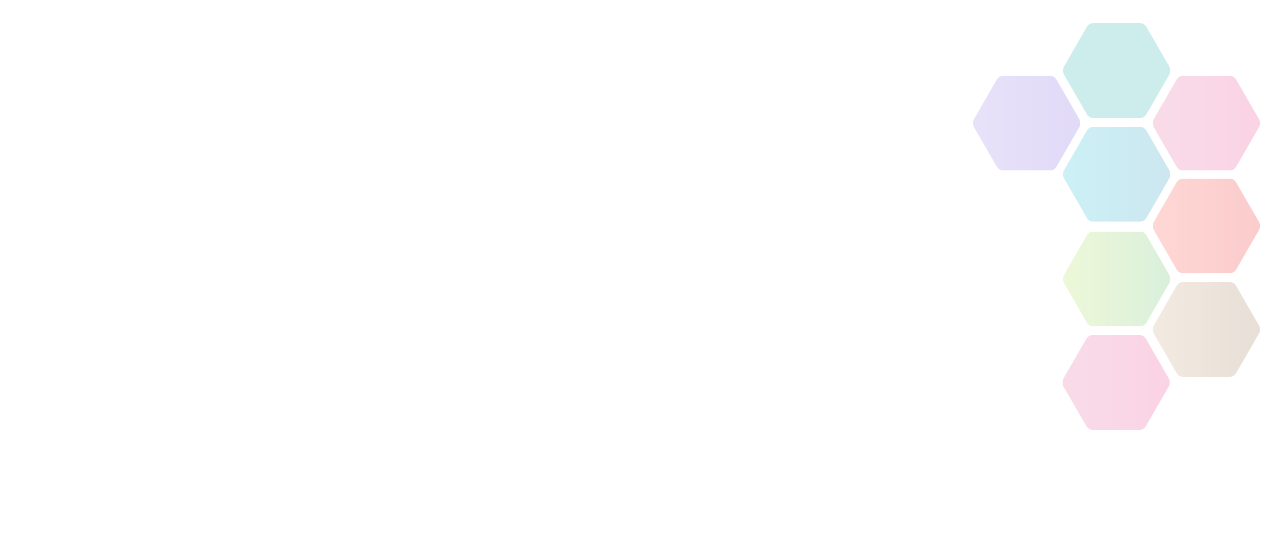 Norfolk LTA Performance Officer
Norfolk LTA seeks a Performance Officer to develop an environment where young talent can thrive in Norfolk.
Location

Norfolk, NR9 5DX

Contact Name

Mrs. K Lofthouse

Contact Email

Organisation
Salary

hourly paid at £22.50 per hour

Hours

Part Time

Organisation

Placed On

Fri 18th September, 2020

Closes

12:00am - Sat 31st October, 2020

Sport / Activity
About Norfolk LTA Performance Officer
Norfolk LTA is keen to appoint a highly motivated, professional coach to develop and sustain an environment where talented junior players from throughout Norfolk are able to fulfil their potential at county or higher levels.
This role is part-time, 10 hours per week.
Applicants should be LTA Level 4 accredited and coach, although a highly experienced L3 may be considered.
For full role description and further details on how to apply please email secretary@norfolktennis.org or president@norfolktennis.org
Active Norfolk is not responsible for the accuracy of information provided by third-parties and accepts no liability relating to any information contained on the site. If any contact details have been provided, It is recommended that you contact them directly.