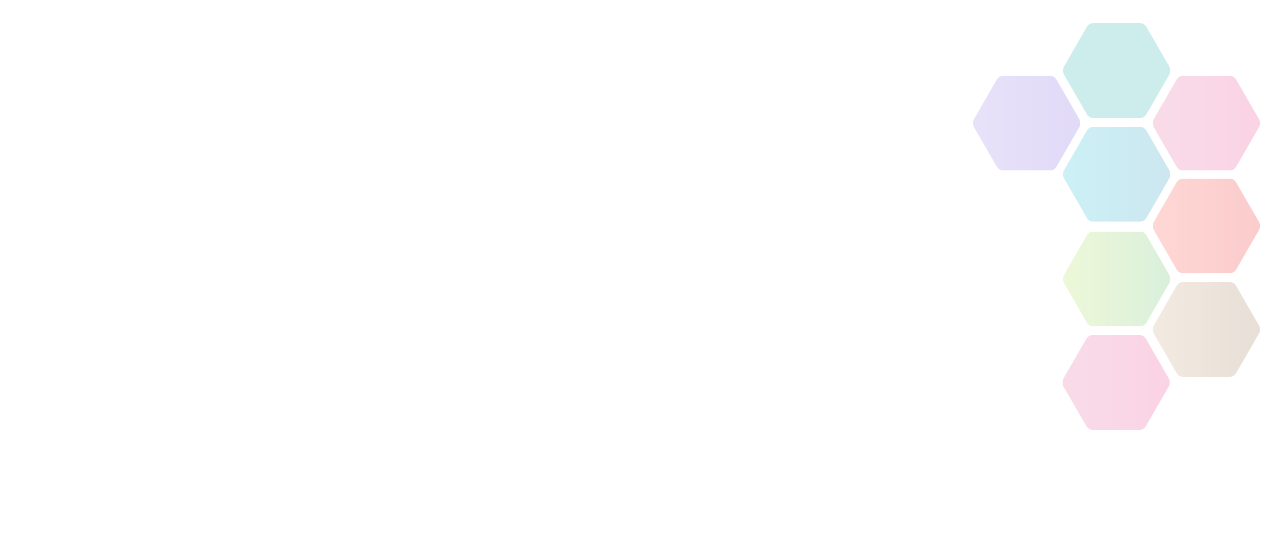 British Para-Swimming Coaching Hub Administrator
To provide high quality administrative support to British Para-Swimming's Performance Programme.
Location

Manchester, M13 9SS

Contact Name

British Swimming HR

Contact Email
Salary

£19,883

Hours

Full Time

Contract

maternity

Placed On

Mon 14th September, 2020

Closes

12:00am - Fri 25th September, 2020

Sport / Activity

Interview Date

Fri 2nd October, 2020
About British Para-Swimming Coaching Hub Administrator
British Swimming is the National Governing Body for Swimming, Diving, Synchronised Swimming, Water Polo and Open Water in Great Britain. We are seeking a Coaching Hub Administrator (Maternity Cover) to provide general administration assistance to the British Para-Swimming Senior Leadership Team members and the Classification Coordinator.
The successful candidate will need to have previous administration experience including telephone answering, typing correspondence, photocopying, filing and organising accommodation and travel requirements.
Excellent communication and interpersonal skills are essential requirements for the role as well as the comprehensive keyboard skills including a thorough knowledge of word processing, emailing, spreadsheets and presentation packages.
We are looking for someone who is able to work on their own and as part of a team with a flexible approach to work and the ability to work effectively under pressure whilst managing a diverse workload.
Previous exposure to a high performance sport environment would be desirable along with the ability to take notes from meetings and produce minutes.
The person we appoint will have highly effective planning and organisation skills and the ability to work flexibly, prioritise their work and have a positive attitude.
If you feel that you have the skills and attributes for this position then we would like to hear from you.
Please contact, bshrdepartment@swimming.org for a full application pack or download it from our website https://www.britishswimming.org/members-resources/jobs-board/
British Swimming is an equal opportunities employer and a holder of the Equality Standard at Foundation, Preliminary, Intermediate and Advanced levels.
Closing date: Friday 25th September 2020.
Interview date: Friday 2nd October 2020
Full Time - Maternity Cover
KEY RESPONSIBILITIES:
To provide general administration assistance to British Para-Swimming Leadership Team (LT) members.
To provide administration assistance to the British Para-Swimming Classification Coordinator.
To create and maintain a Library of British Para-Swimming Documents.
The post holder would be responsible for working closely with the Line Manager and other colleagues within the department in completing the following tasks and duties accurately and to agreed schedules:
General Administration:
• Provide administrative support to British Para-Swimming LT Members.
• General clerical duties including diary planning, typing documents and correspondence, filing and photocopying.
• Record keeping duties including data input into spreadsheets and databases and results statistics as required.
• Administration support around the programmes use of CPOMS (Child protection online monitoring system).
• Organise meetings, issue agendas and minute proceedings as required.
• Maintenance of relevant pages of website – updating events/notification etc.
• Answer general queries referred to the department including actioning / responding to emails on behalf of LT members.
• Attend meetings, camps, conferences and seminars as and when required.
• Any other duties that may from time to time reasonably be requested by LT Members.
National and International Classification Administration:
• Preparing documents & equipment for Classification events.
• Photocopying, scanning and uploading of documents as required by the classification manager.
• Scanning, checking and shredding of classification documents.
• Attendance at National events to support the classification process.
• Administration in relation to IPC Licensing.
Library:
• Audit and Create an online catalogue of relevant British Para-Swimming Policies, Procedures, Standard form letters and documents.
• Ensure relevant policies and procedures remain current and include dates to be reviewed and detail accountable parties.
• Ensure all documents meet corporate branding guidelines and achieve BPS look and feel.
• Create/Maintain a signposting system for British Swimming Documents relevant to the programme.
Key Result Areas
• Effectively supports the World Class Programme.
• Remains calm and works well under pressure of producing accurate and engaging work within tight timescales.
• Sets high standards for self and the department.
• Complies with all policies and procedures set down by the Organisation.
General
• To comply with all policies set down by British Swimming and in particular policies relating to equality and diversity.
Supporting Documents:
british-para-swimming-coaching-hub-admin-assistant-advert.pdf (PDF, 55 Kb)
british-para-swimming-coaching-hub-admin-assistant-jd.pdf (PDF, 49 Kb)
person-spec-coaching-hub-admin-assistant.pdf (PDF, 60.2 Kb)
Active Norfolk is not responsible for the accuracy of information provided by third-parties and accepts no liability relating to any information contained on the site. If any contact details have been provided, It is recommended that you contact them directly.