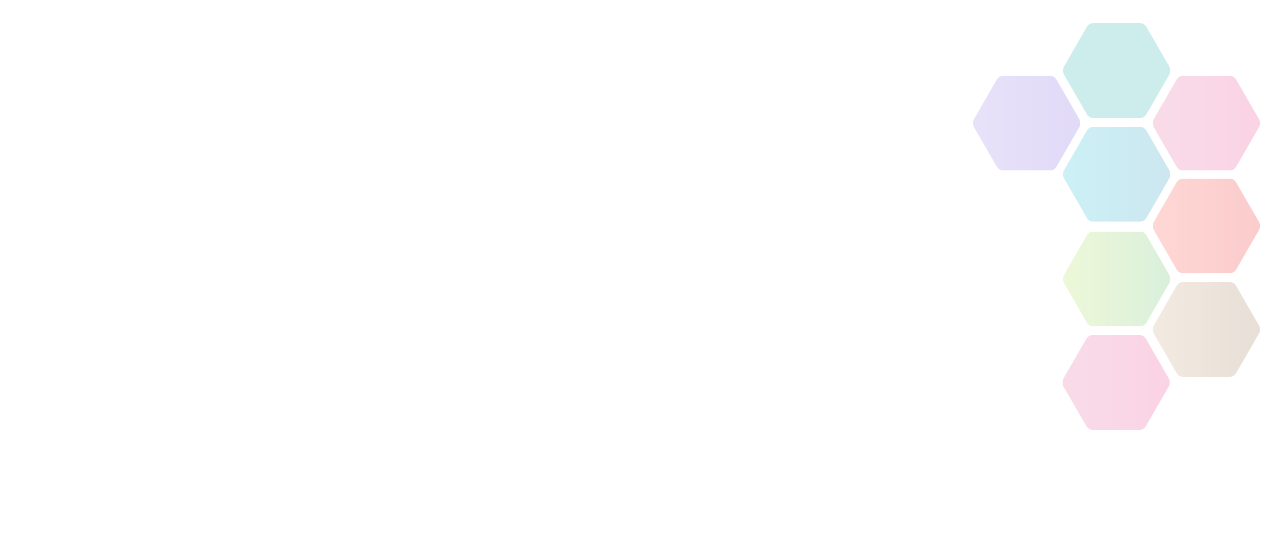 Temporary Health & Wellbeing Officer (ADC939)
Ashfield District Council are pleased to announce the recruitment of a Health and Wellbeing Officer into the Place and Wellbeing Team. The post will play a significant role in helping us to address the health inequalities that exist across Ashfield. Health and happiness is one of five key priorities highlight in the Council's Corporate Plan 2019 – 2023.
Contact Name

Andrea Stone

Contact Email

Organisation
Salary

£27,905 to £30,507 per annum, plus casual car user payment as necessary

Hours

Full Time

Contract

Contract/Temporary

Organisation

Placed On

Tue 28th April, 2020

Closes

12:00am - Sun 31st May, 2020
About Temporary Health & Wellbeing Officer (ADC939)
Working in close collaboration with Discover Ashfield, and the theme sub group Be Healthy, Be Happy (the Ashfield Health and Wellbeing Partnership) the post holder will play an important role in developing our understanding and engagement in identified places. Through an asset based community development approach the post holder will strengthen the relationships in these areas, develop under used assets, and attract funding and resources, ensuring that the work firmly aligns to what matters to residents, and making sure that throughout that they are empowered to make things happen for themselves.
The post holder will support the transition to a new Leisure Centre Operating Contract, and will work closely with our Leisure Centres to develop programmes and initiatives within the Active Communities element of the contract.
The post holder will lead on workplace health, both within Ashfield District Council but also with businesses across the district. Workplace Health is a key element within our ambition to develop a healthier Ashfield.
The post holder will work alongside the existing team to ensure the successful delivery of projects including Feel Good Families and Feel Good Food. Both initiatives were successfully launched in 2019 and there are ambitious plans in place to expand these across Ashfield.
Closing date: 31st May, 2020

Interview date: 17th / 18th June, 2020
Active Norfolk is not responsible for the accuracy of information provided by third-parties and accepts no liability relating to any information contained on the site. If any contact details have been provided, It is recommended that you contact them directly.