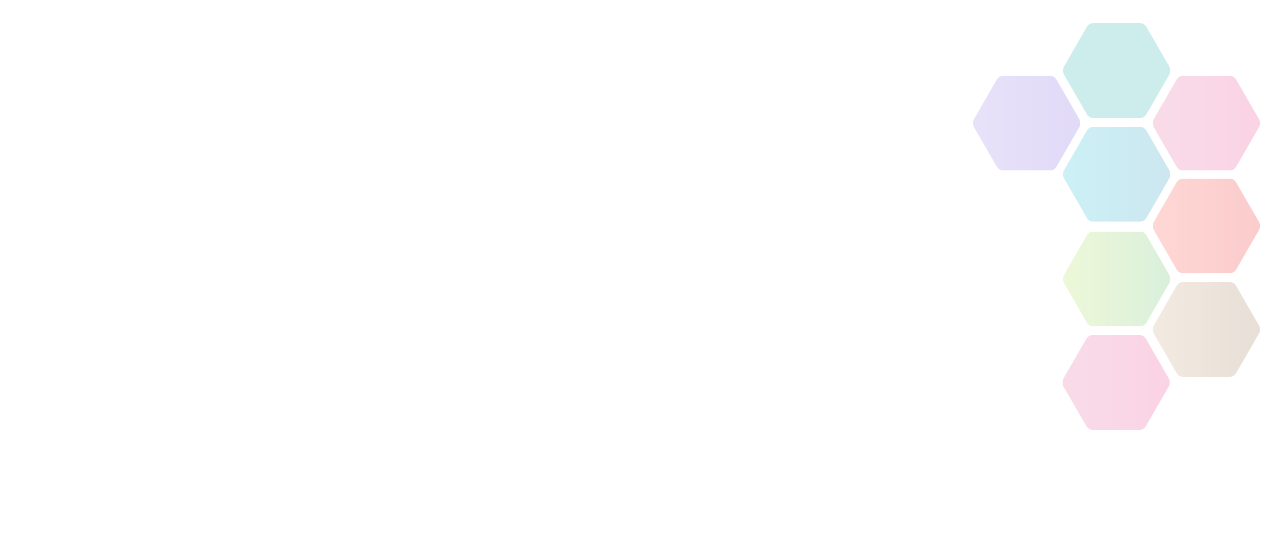 More Volunteer Activator - Birmingham Community Leisure Trust
The More Volunteer Activator for Birmingham Community Leisure Trust has responsibility for supporting the delivery and implementation of, the Sport England funded More Volunteer Programme across allocated sites. Specifically, they will liaise with facility teams over programme delivery of activities aimed at supporting customers who are living with Dementia and focus on ensuring the effective management of volunteers and volunteering opportunities to support the activity. Working with our project partners Time banking UK and Alzheimer's Society as well as Sport England they will report on key performance indicators agreed for this project to ensure that the project is sustainable.
Location

Cocks Moors Woods Leisure Centre, B14 6ER

Organisation
Hours

Part Time

Contract

Contract/Temporary

Organisation

Placed On

Mon 16th March, 2020

Closes

12:00am - Tue 31st March, 2020

Job Reference

78622
About More Volunteer Activator - Birmingham Community Leisure Trust
Working hours: 24 hours per week, between Monday to Sunday (Flexible)
Salary: £9.57 per hour
Contract Type: Fixed term, April until 30th September 2020
Location: Based at Cocks Moors Woods Leisure Centre but to travel across 6 sites
The More Volunteer Activator will work 24 hours per week between Monday to Sunday which may include covering some earlies, lates and weekends.
The post holder will work across 6 of the Birmingham Community Leisure Trust sites in Birmingham, (Billesley Tennis Centre, Northfield Leisure Centre, Cocks Moors Woods Leisure Centre, Stechford Leisure Centre, Erdington Leisure Centre and Wyndley Leisure Centre).
Birmingham Community Leisure Trust is committed to providing a safe, warm, clean, friendly, fun environment for the local community at an affordable cost. Honesty, integrity and a positive, can do attitude is key to helping us deliver this mission and are values we expect from each individual.
Reason for role:
Reporting to the Deputy Partnership Manager across Birmingham the More Volunteer Activator will play a key role in shaping and executing the More Volunteer Project in their area. By utilising their experience, they will maintain a database of volunteers, allocate volunteers to appropriate opportunities and liaise with the National Volunteer Coordinator and Community Engagement Manager on growing existing programmes, implement national initiatives and support pathways to increase participation through volunteering within our facilities.
The sustainable growth of volunteering at our facilities is the key remit of this post.
Structure & Reporting Relationship:
The successful candidate will report directly to Deputy Partnership Manager with regular contact with the National Volunteer Coordinator, sites General Manager's and key delivery partners to update on performance.
You will work closely with Volunteers to ensure programmes are delivered in line with the standards and expectations of the business and that role descriptors are clearly understood by the volunteer. You will also have the opportunity to grow capacity, utilisation and revenue of initiatives in line with the Community strategic objectives and required outputs of the project.
The successful candidate will also be required to consult and work closely with key project partners – Time banking UK, Alzheimer's Society.
Key Duties:
Administrate the recruitment, registration and induction of Volunteer Physical Activity Buddies through the approved platforms and in line with operational policies and procedures
Support to develop and run programmes of activity (in conjunction with the area specialist) that meet the needs of the project including Aquatics, Health and Fitness and Sport and Community.
Liaising with local project partners (Alzheimer's Society, Time banking Associate, etc) to improve signposting and promotion of volunteer opportunities
Responsible for liaising on local outreach opportunities (Memory Café's, local Dementia Action Alliance contacts) to promote opportunities
Forward local progress reports in line with the project outcomes on a weekly/monthly basis to the National Volunteer Coordinator
Undertake training to become a Dementia Champion and deliver/cascade ongoing training for site staff
Responsible for issuing vouchers and updating members accounts on our booking system to reward volunteers for hours given
Effectively communicate with site teams and partners
What are we looking for?
Must hold a minimum of 5 GCSE's or equivalent, ideally with experience in the leisure industry particularly working with target population groups
Have experience of delivering sport and recreational programmes within a community focused environment.
Good personal skills with ability to influence and motivate others
Ability to work in a team and independently
Manage time effectively
Excellent communication and interpersonal skills
Good presentation skills
Ability to motivate and inspire
Good MS Office skills, particularly Excel, Word and PowerPoint.
Values led individual
Resilient and capable of challenge
Ability to interact at various levels of the organisation
Some of the benefits of working for Birmingham Community Leisure Trust are:
Membership of all leisure centres within the Trust (includes immediate family)
Excellent Development and Training Opportunities
Interested? Please apply online with a copy of your CV in word or PDF format.
Serco/Serco Leisure Operating Limited are appointed as the Trust's Managing Agents. We manage the recruitment process and the Trust's employees in the delivery of the service on their behalf. On occasion we receive significantly more applicants than expected for some vacancies and under such circumstances we reserve the right to bring forward the closing date of the advertisement. We therefore strongly advise you to apply for the role promptly to avoid disappointment should the closing date be brought forward. The Trust is committed to equal opportunities and requests any potential applicant to contact the Recruitment Team on 0345 010 4000 as soon as possible if an applicant has any additional queries, requirements or will need additional time in submitting an application should the closing date of the advertisement be brought forward. Applicants should be aware that in line with the company's policy, employees will have a DBS check where appropriate.
*Google Chrome is the preferred browser to access Serco careers website*
Active Norfolk is not responsible for the accuracy of information provided by third-parties and accepts no liability relating to any information contained on the site. If any contact details have been provided, It is recommended that you contact them directly.