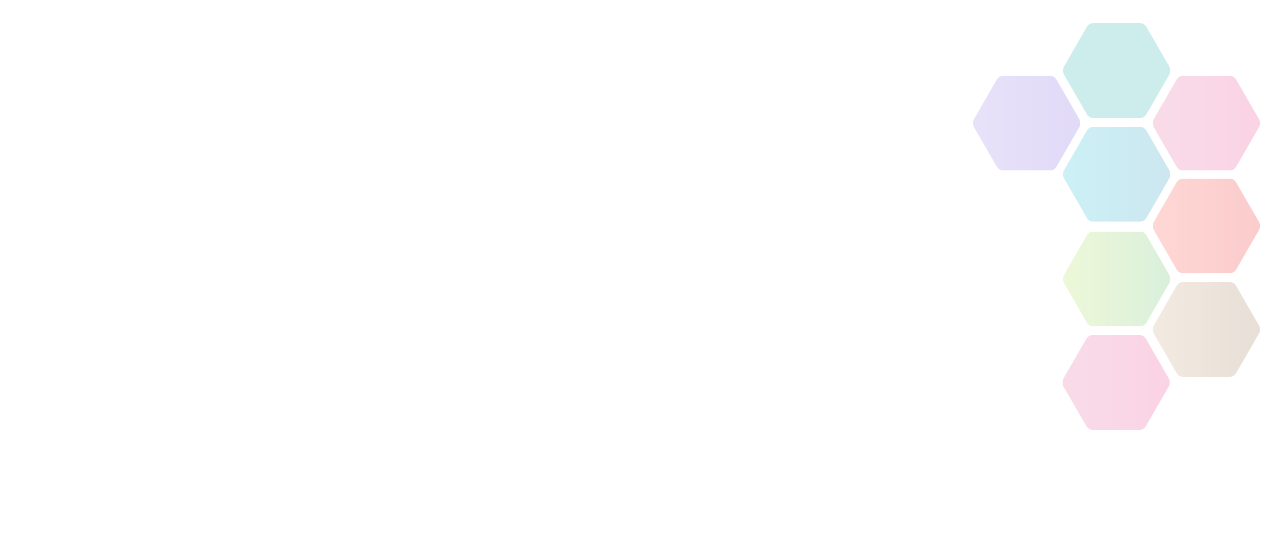 Pre School football coach
Toddler Football Coaching at and around our Harrogate stadium. As the largest pre-school football company in the North of England, we believe in development beyond football. To engage, encourage and inspire every child every time. Do you love teaching children? Are you a great sports coach who's energy and communication skills stand out from the crowd? If you're reliable, a good team player and looking for a well paid part time job with a difference, get in
Location

Harrogate, HG2 9JP

Contact Name

Mathew Stanley

Contact Telephone

07939863731

Contact Email
Salary

£11

Hours

Part Time

Contract

Permanent

Placed On

Mon 9th March, 2020

Closes

12:00am - Tue 30th June, 2020

Sport / Activity
About Pre School football coach
Toddler Football Coaching at and around our Harrogate stadium. As the largest pre-school footballcompany in the North of England, we believe in development beyond football. To engage, encourage and inspire every child every time. Do you love teaching children? Are you a great sports coach who's energy and communication skills stand out from the crowd? If you're reliable, a good team player and looking for a well paid part time job with a difference, get in touch! If successful, interviews will take place at a diddikicks venue on a Saturday or Sunday morning and will last an hour including 45 minutes of assisting an existing diddikicks coach in running a session.
Job requirements (essential criteria marked with a **): - **FA Level 1 Football Certificate or equivalent - Experience of working with young children is preferred but not essential as full training is provided - Own transport preferred but not essential.
***This position is on a self employed basis and as such all payments will be made in gross and sub-contractors responsible for their own tax and NI contributions
Active Norfolk is not responsible for the accuracy of information provided by third-parties and accepts no liability relating to any information contained on the site. If any contact details have been provided, It is recommended that you contact them directly.