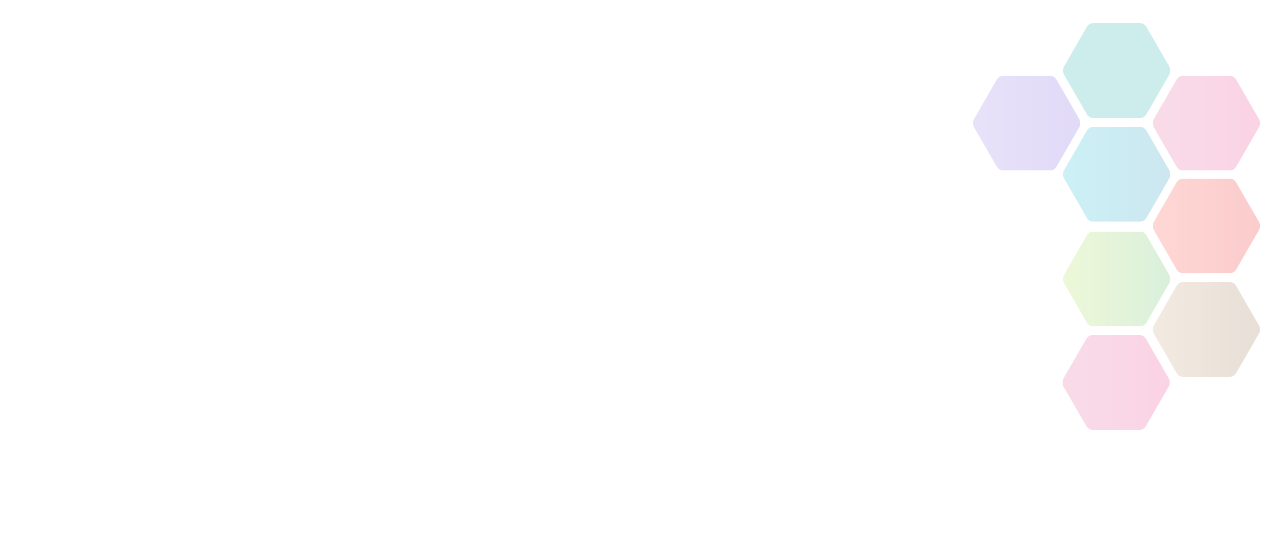 Finance Volunteer
Role description: Assist in budgetary planning Ensure all of the company's financial practices are in line in statutory regulations and legislation Update and implement financial policies and procedures Maintain a financial policy manual Analyse the financial climate, to assist in creating strategic plans for the future Interpret financial information and provide updates and information as needed Seek out methods and practices to minimise financial risk Scrutinise and challenge spends made by BAS professional staff
Location

Home based, NG9 3GA

Contact Name

Steven Benson

Contact Telephone

07476 762732

Contact Email
Salary

£0 0

Placed On

Mon 13th January, 2020

Closes

5:00pm - Thu 13th February, 2020
About Finance Volunteer
Who are we?
Broxtowe Active Schools, School Sport & Physical Activity Network;is a partnership of schools in the Broxtowe district of Nottinghamshire.
Based at Bramcote College, we work collaboratively with stakeholders in order to increase the number of active lifestyles in the district; connecting schools to the wider community, and developing a sustainable workforce.
Our vision can be seen on the previous page of this document.
Why work with us?
Contribute to improving the lives of young people and their families.
Challenging and rewarding roles, with the opportunity to be creative.
Develop your CV and enhance your personal network.
What do we require?
Having recently converted to community interest company status, we are seeking individuals with relevant skills and experiences, helping to ensure effective business operation.
We expect the volunteer role to require no more than one hour per-week on average, with attendance at approximately 3 meetings per-year, as well as regular updates with the network manager. Exact role will be dependent on the individual(s) selected.
Further information on our organisation can be found at www.broxtoweactiveschools.co.uk.
Role description:
Assist in budgetary planning
Ensure all of the company's financial practices are in line in statutory regulations and legislation
Update and implement financial policies and procedures
Maintain a financial policy manual
Analyse the financial climate, to assist in creating strategic plans for the future
Interpret financial information and provide updates and information as needed
Seek out methods and practices to minimise financial risk
Scrutinise and challenge spends made by BAS professional staff
For further information or an informal discussion please contact: Steven Benson, Activity Network Manager, steven.benson@broxtoweactiveschools.co.uk, 07476 762732.
Active Norfolk is not responsible for the accuracy of information provided by third-parties and accepts no liability relating to any information contained on the site. If any contact details have been provided, It is recommended that you contact them directly.