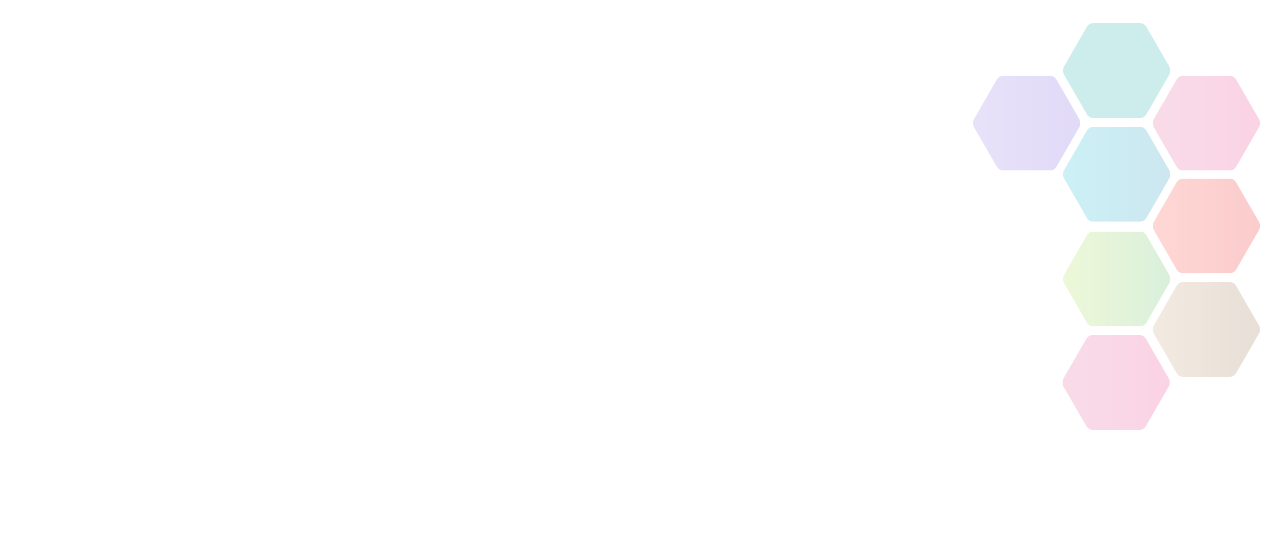 Leisure Performance Officer
Ashfield District Council are looking to recruit a Leisure Performance Officer. The successful candidate will play an important role in supporting us through our Leisure Transformation Programme. During the 2-year period, you will be involved in helping us secure an operator to deliver a new 10 year contract and you will play an important role in the development of a new leisure facility in Kirkby-in-Ashfield.
Location

Ashfield District Council, NG19 7BH

Organisation
Salary

£23,740 to £25,577

Hours

Part Time

Organisation

Placed On

Mon 23rd December, 2019

Closes

12:00am - Sun 19th January, 2020

Interview Date

Thu 6th February, 2020
About Leisure Performance Officer
Leisure Transformation is a priority within our Corporate Plan and our vision 'to help people improve their health and happiness by developing pride and aspiration in our communities, developing and strengthening partnerships, focussing on prevention, and improving health service provision'.
We are looking for an individual who is highly motivated and passionate about the positive benefits that leisure can bring to our communities. The successful candidate will have a strong track record of managing leisure operating contracts and can demonstrate positive and effective partnership working.
For more information please visit: https://www.mansfieldandashfieldjobs.co.uk/leisure-place-communities-leisure-performance-officer/13210.job
Active Norfolk is not responsible for the accuracy of information provided by third-parties and accepts no liability relating to any information contained on the site. If any contact details have been provided, It is recommended that you contact them directly.