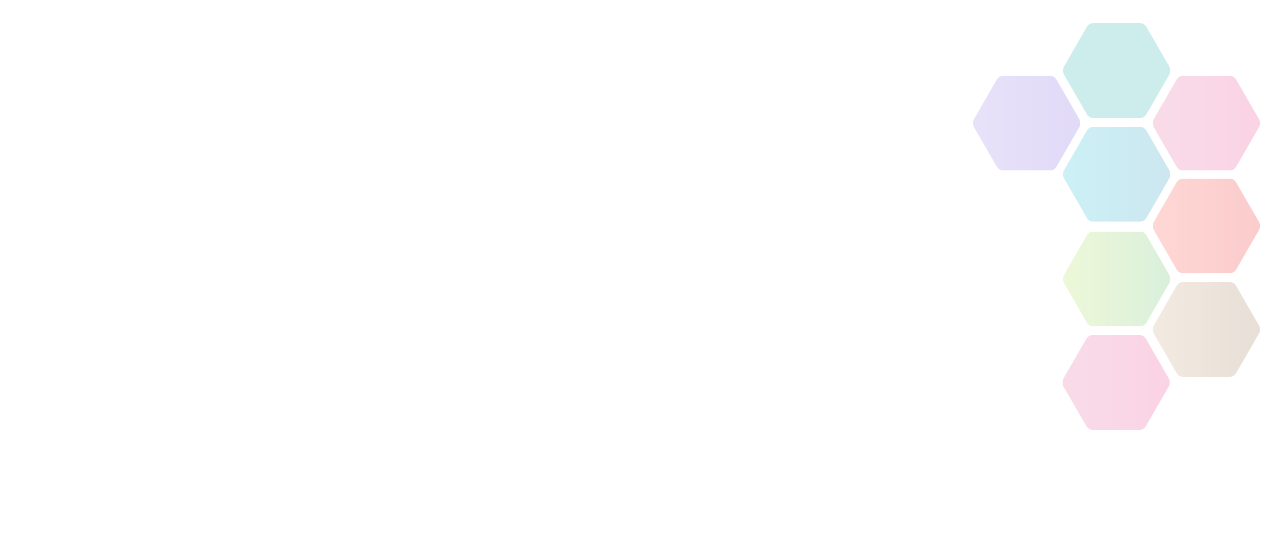 Invitation to Quote - Active Amber Valley
Active Partners Trust (Active Derbyshire) acting for Active Amber Valley is seeking to appoint an individual or organisation to identify, collate and analyse the assets, existing opportunities and need in seven identified places in Amber Valley to help inform planning so that active lives become the norm for people who live, work and study in each community.
Placed On

Mon 19th August, 2019

Closes

11:30pm - Sun 15th September, 2019
About Invitation to Quote - Active Amber Valley
If you are interested in this work, please see the invitation to quote document below.
To apply for this position please submit your proposal demonstrating your ability and skills related to the project specification (section 2) and the person specification (section 6).
Submitted quotes should include the following:
A proposal summarising the skills and experience of the individual or organisation relevant to the project specification and the assessment criteria.
A clear approach to how the work would be carried out.
An indication of the average number of working days/hours per month.
Anticipated start date and completion dates for relevant phases of the work.
A schedule of costs and services.
Proposals should be submitted by 11.30pm on Sunday 15 September 2019 by email to margaret.blount@activepartnerstrust.org.uk
Informal interviews, if required, will take place from a selected shortlist on Thursday 19 September 2019 from 1pm at Amber Valley Town Hall.
If shortlisted, applicants will be notified by email by 1pm on Tuesday 17 September 2019. Applicants will be asked to elaborate on their proposal and discuss how the work will fulfil the aims outlined in section 2.
The successful applicant will be expected to start in early October 2019.
Supporting Documents:
active-amber-valley-invitation-to-quote.pdf (PDF, 123.7 Kb)
Active Norfolk is not responsible for the accuracy of information provided by third-parties and accepts no liability relating to any information contained on the site. If any contact details have been provided, It is recommended that you contact them directly.