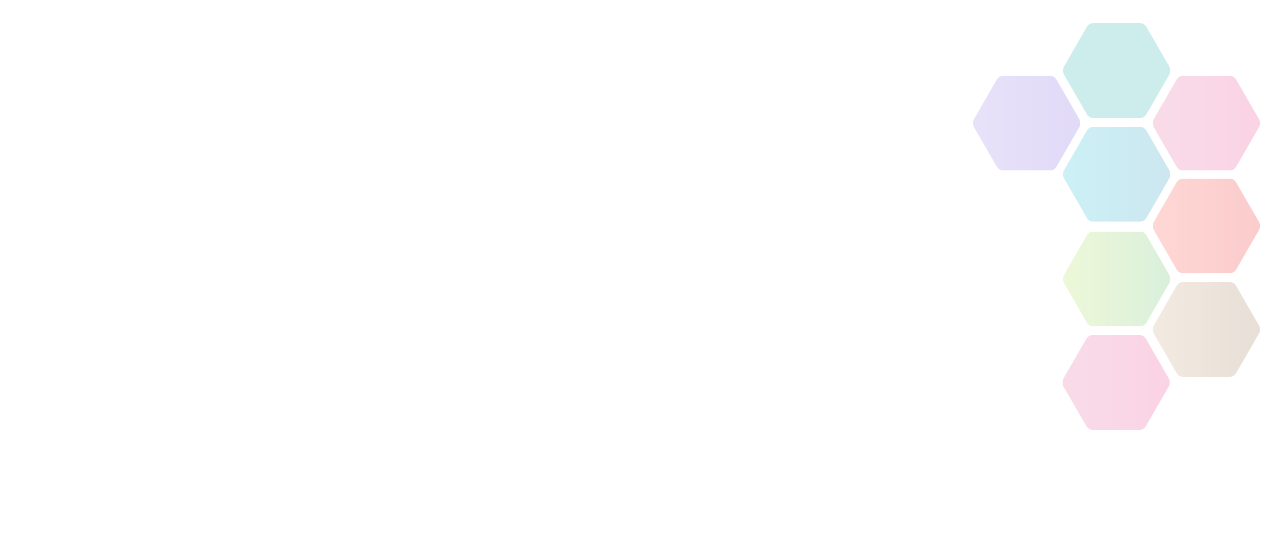 Sports Membership Advisors
Leicester City Council's Sports Services are the leading provider of sport and fitness facilities within the city with nine sport, leisure and golf facilities, along with a range of parks and opens spaces for formal and informal activity.
Location

Braunstone Leisure Centre, LE3 1JN

Contact Name

Ravinder Virdi

Contact Telephone

0116 454 6103

Contact Email

Organisation
Salary

£19,554 to £21,166 per annum. (For evening and weekend shifts you will be paid time and third)

Hours

Full Time

Contract

Permanent

Organisation

Placed On

Thu 25th July, 2019

Closes

12:00am - Wed 21st August, 2019

Job Reference

815
About Sports Membership Advisors
After three years of delivering year on year improvements we now have in place ambitious plans to 'step up the service' to take us to the next level. Exciting plans for capital improvement have been approved and the Service is growing in confidence and ambition to continue the next phase of transformation and improvement.
We are now recruiting to various posts that form part of the new service team that will all play a key role in transforming the Council's approach to Sport, Leisure and Exercise. This is an exciting time to be joining a team of highly motivated and passionate individuals to help deliver our vision.
We are looking for two highly motivated and customer-focussed Sports Membership Advisors, who will be the first point of contact for all customers, providing a first-rate service by phone, letter and email. You will seek to resolve customer queries at the first point of contact where possible use your brilliant communication skills to handle sometimes complex but rewarding conversations. Key areas of focus will be membership sales, retention and customer service.
You will join a friendly and welcoming service that supports all key areas of the business to include: health & fitness, swimming, golf, sports on parks and all other provisions managed and delivered by Active Leicester.
You will:
Provide a high-quality telephone and e-mail service provision, enabling Active Leicester members to access accurate advice and assistance with memberships.
Encourage and signpost customers to use the self-service option where applicable and appropriate.
Support new customers to sign up online and minimise cancellations to increase retention.
Distinguish between a service request and a complaint and pursue the appropriate action.
Compile and present basic statistical data on retention and promotional performance
For further information and details on how to apply please click on the link below.
Active Norfolk is not responsible for the accuracy of information provided by third-parties and accepts no liability relating to any information contained on the site. If any contact details have been provided, It is recommended that you contact them directly.