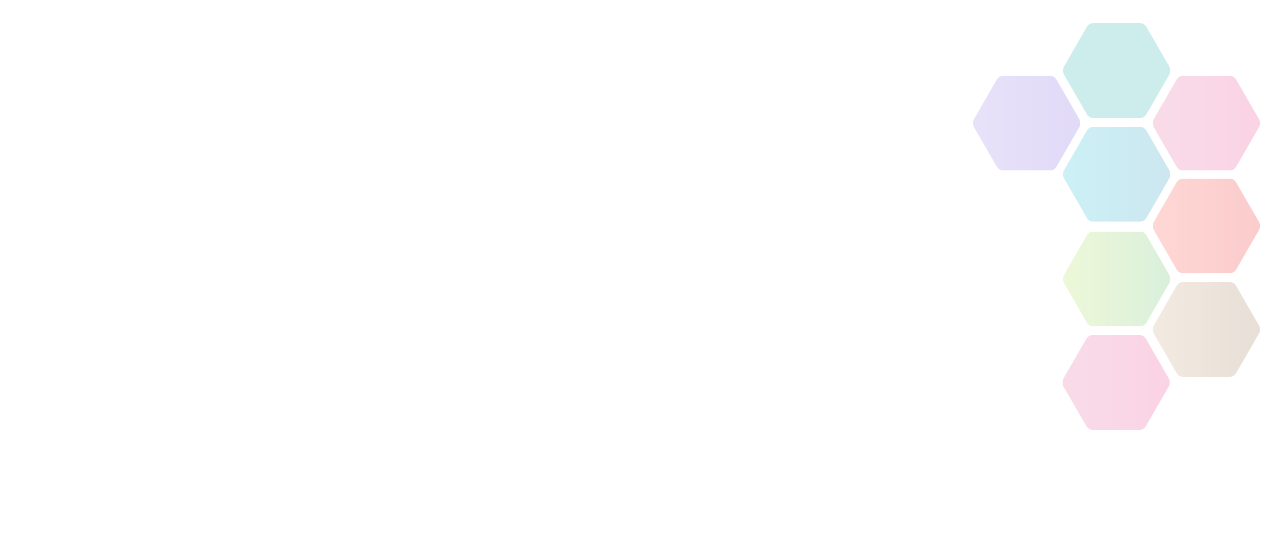 SportsAid Eastern Trustee Role
We are looking for 3-4 new trustees to lead and develop our work, building on the regional charity's success as we approach our 20th anniversary in 2019. You will have a passion for sport and have experience in management and leadership roles. Commercial, legal and financial experience are of particular interest with strengths in marketing, fundraising, strategic planning, technology, education or human resources being of relevance too so if you can add a fresh perspective and valued contribution to help ensure SportsAid's sustainable and long-term future we would love to hear from you.
Location

Cambridge, PE19 5EG

Contact Name

Mark Ormerod

Contact Telephone

01296 585466

Contact Email

Organisation
Hours

Casual Hours

Organisation

Placed On

Wed 12th June, 2019

Closes

12:00pm - Fri 21st June, 2019
About SportsAid Eastern Trustee Role
Role Description
Key trustee duties:
Ensure the charity is carrying out its purposes for the public benefit
Comply with the charity's Memorandum and Articles of Association and the law
Act in the charity's best interests
Manage the charity's resources responsibly
Act with reasonable care and skill
Ensure the charity is accountable.
Person Specification
SportsAid Eastern trustees will have a passion for sport and have extensive experience in management and leadership roles. They will be well connected into the business community and be effective networkers.
Particular skillsets will be sought from time to time and these will be specified in the recruitment advertisements. Trustees will be made aware of the particular skill sets they have that are particularly of interest to SportsAid during the induction process.
Time Commitment
The minimum commitment as a Board member will be to attend three board meetings per year typical in Milton Keynes, or Cambridge, plus one half-day induction session and one half-day planning session; there will be an additional time commitment should you become involved with any of SportsAid's fund-raising events and in supporting the promotional work of the charity. Board positions are for an initial period of three years, to a maximum of 3x3 years.
Positions are unremunerated but reasonable travel expenses can be reimbursed.

For an informal conversation about the role of trustee, please contact Chair of Trustees, Mark Ormerod 01296 585466
Apply by emailing your CV with an outline of why you are interested in helping SportsAid Eastern to mormerod@leapwithus.org.uk by 12 noon on 21st June 2019.
www.sportsaid.org.uk
Active Norfolk is not responsible for the accuracy of information provided by third-parties and accepts no liability relating to any information contained on the site. If any contact details have been provided, It is recommended that you contact them directly.