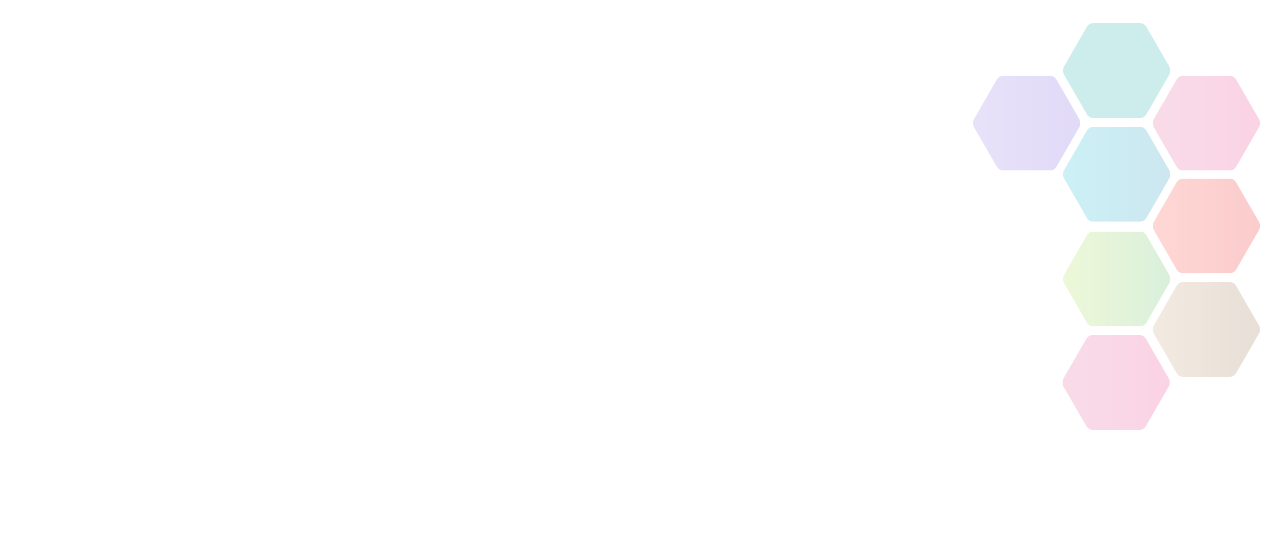 University of Leicester Netball Head Coach
University of Leicester are looking for a passionate, enthusiastic and committed Head Coach for the Netball programme. The successful candidate will bring experience from the world of Netball, including strategic leadership, culture development, competitive success and the drive to continue delivering the clubs vision across all aspects of the Netball programme at the University of Leicester.
Location

University Rd, Leicester, LE1 7RH

Contact Name

Stephen Bayley

Contact Telephone

0116 2522190

Contact Email
Salary

- Rate of pay £20-30 per hour dependent on experience

Hours

Part Time

Contract

Permanent

Placed On

Tue 11th June, 2019

Closes

12:00am - Fri 5th July, 2019

Sport / Activity
About University of Leicester Netball Head Coach
Responsibilities Include:
- Organising and delivering high quality training sessions for the clubs, 1st, 2nd & 3rd team.
- Catering to the needs of club members by working closely with the Club committee
- Committing to develop Club members of varying abilities
- Taking responsibility for health and safety in all aspects of club activity
- Leading on the selection of squads and teams for fixtures.
- Reporting regular progress updates and ideas for club development to the Club's designated Development Staff
Person Specifications:
- Availability to attend training sessions on Tuesday 6-8pm and Sunday 2-4pm (E)
- Availability to attend Netball trials at the end of September/start of October (E)
- Empathy of working within a student environment (E)
- Have a strong personality, initiative and drive. (E)
- Excellent communication and interpersonal skills. (E)
- Significant demonstrable coaching experience (E)
- In-depth understanding of coaching styles and practical delivery (E)
- A minimum UKCC accredited Level 2 Coaching Qualification or equivalent (E)
- Valid First Aid at Work qualification (D)
- Availability to attend Wednesday afternoon/evening fixtures (D)
Accountabilities:
- Lead on the delivery of high quality coaching sessions
- Health and Safety responsibility at training sessions and fixtures
Benefits of working with us:
- Free gym membership to University of Leicester facilities, worth £550 per year.
- Opportunity to purchase Team Leicester branded clothing
Applications and informal enquiries should be made to Stephen Bayley by sending a CV and covering letter to smb76@leicester.ac.uk
Active Norfolk is not responsible for the accuracy of information provided by third-parties and accepts no liability relating to any information contained on the site. If any contact details have been provided, It is recommended that you contact them directly.