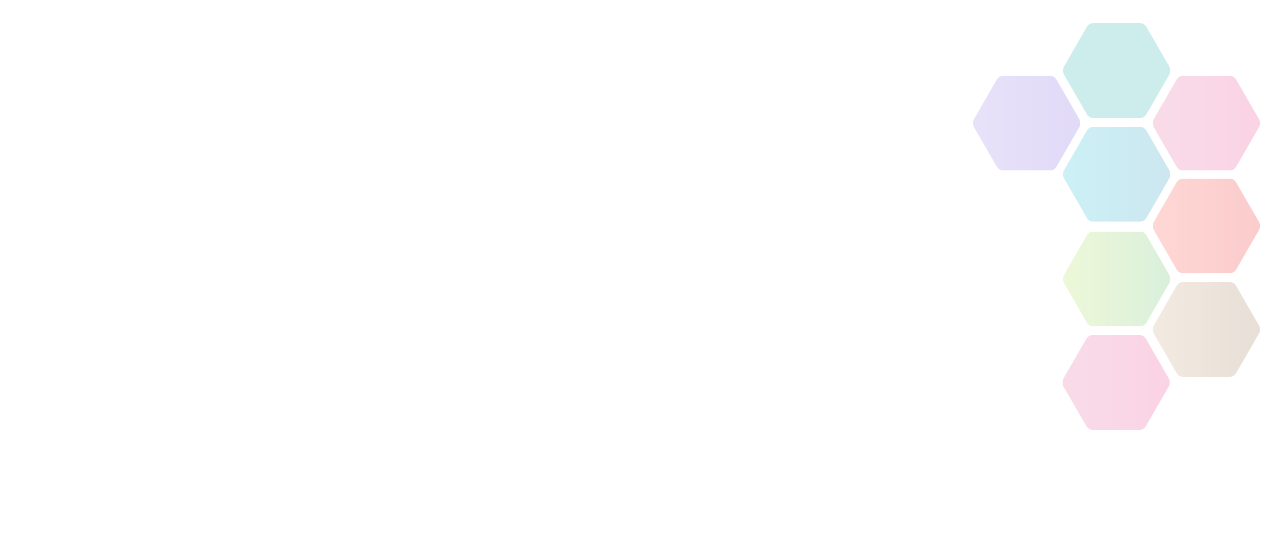 Healthy Lifestyle Advisor
We are looking for enthusiastic and suitably qualified individuals to manage a caseload of clients and support them to make positive and sustained lifestyle choices on a variety of subjects, but physical activity and healthy eating. This will involve both one to one and group work.
Contact Name

Carla Broadbent

Contact Telephone

01164540597

Contact Email

Organisation
Salary

£21,589 - £23,836 per annum

Organisation

Placed On

Fri 7th June, 2019

Closes

12:00am - Wed 19th June, 2019

Job Reference

633
About Healthy Lifestyle Advisor
3 Full Time, Permanent Posts - 37 hours per weekYou will manage a caseload of medium to high risk clients with a variety of health conditions by delivering a comprehensive healthy living programme including the wider determinants of health, delivered to clients through evidence based behavioural change models including, motivational interviewing, prescribes physical activity, and holistic healthy lifestyle support.
Deliver appropriate physical activity and exercise programmes in accordance with NICE guidelines to clients individually or in groups within local community venues such as parks, leisure centres and community spaces.
Maintain accurate and efficient records of the healthy lifestyle changes of client's outcomes, which are in line with guidelines. Collecting and updating data and monitoring own caseload.For further details and information on how to apply please click on the link below.
Active Norfolk is not responsible for the accuracy of information provided by third-parties and accepts no liability relating to any information contained on the site. If any contact details have been provided, It is recommended that you contact them directly.