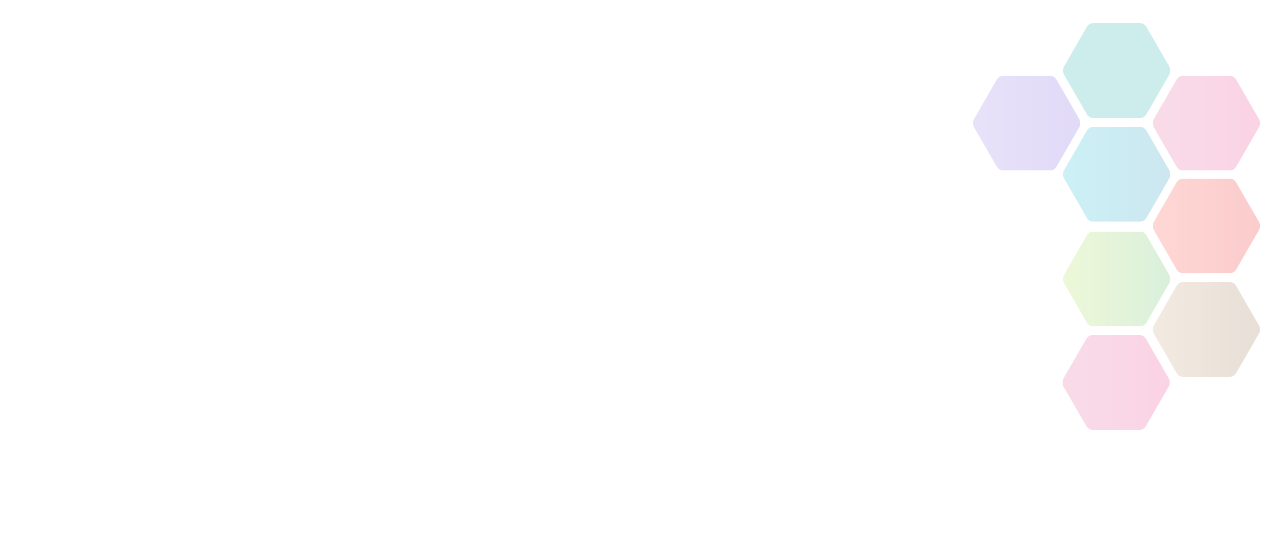 Sports Community Development Worker
An exciting opportunity has arisen at DIAL Great Yarmouth for a Community Development worker to work on the Sport for Change project funded by Comic Relief. Get Set DIAL is an exciting project focusing on the urban neighbourhoods of Great Yarmouth with the aim being to increase physical activities for local residents. The project will be delivered with a specific focus on utilising existing assets in Great Yarmouth, including individuals, organisations and facilities.
Location

DIAL Great Yarmouth, NR30 2NZ

Contact Name

Jo Howes

Contact Telephone

01493 856 900

Contact Email

Organisation
Salary

£8,000 per annum

Hours

Part Time

Contract

Contract/Temporary

Organisation

Placed On

Tue 12th March, 2019

Closes

5:00pm - Fri 15th March, 2019
About Sports Community Development Worker
The main focus of this role is to facilitate community engagement within the project, supporting residents to participate in shaping and also delivering activities in their area. This will be followed by continued community engagement and developing a range of activities to explore how Get Set DIAL can be used as a tool for social change in local communities.
Alongside this, the role will also report to key stakeholders and support an external evaluator in the collection and collation of monitoring and evaluation of the project partnerships and outcomes.
This is a fixed term contract till February 2020.
For application forms and job description please contact 01493856900 or email info@dial-greatyarmouth.org.uk.
Applications to be posted for attention of Jo Howes to: KINGSIDE 26-27 King Street Gt Yarmouth NR30 2NZ or via email to info@dial-greatyarmouth.org.uk
Closing date is 5pm on Friday 15th March 2019.
Supporting Documents:
dial-job-description.docx (MS Word, 87.2 Kb)
Active Norfolk is not responsible for the accuracy of information provided by third-parties and accepts no liability relating to any information contained on the site. If any contact details have been provided, It is recommended that you contact them directly.