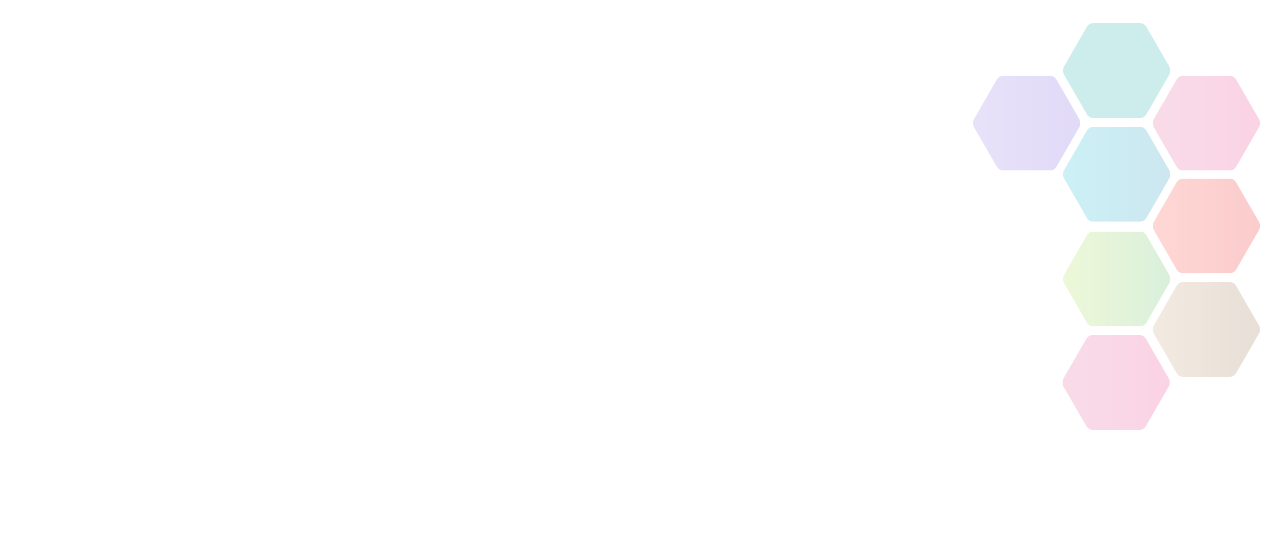 Volunteer Development Officer - Norfolk
Support the Norfolk Cricket Board with their new strategy to develop the sport in key areas of the county.
Location

Norfolk Cricket Board, NR10 3AQ

Contact Name

Kieron Tuck

Contact Telephone

01603 486250

Contact Email

Organisation
Salary

£5,616

Hours

Part Time

Organisation

Placed On

Thu 22nd November, 2018

Closes

12:00am - Wed 12th December, 2018

Sport / Activity
About Volunteer Development Officer - Norfolk
The Norfolk Cricket Board have an ambitious Strategy in place to develop many areas of cricket within the county, and a key focus of this new strategy is to develop volunteering opportunities and recruitment across four key strands: Clubs, Officials, Young People, and Reward & Recognition.
Part time - 10 hours per week
The NCB are seeking someone with the ability to offer 1-2-1 support to (in particular) clubs, but also associations and other partners in the county to tackle volunteering opportunities across the strategy areas. The focus will primarily be on working with clubs to identify their volunteering needs and capitalise on opportunities to meet these needs both internally and within the community. There will also be tasks around developing officiating opportunities and providing offers for young people to experience and sustain an involvement in volunteering in cricket.
Individuals recruited will join an existing team and will be responsible for securing appointments and managing their own diary. Training will be offered, but a knowledge of club cricket and an understanding of cricket volunteering would be an advantage.
A full Job and Person Specification is available. It should be noted that much of the work is likely to be completed in midweek evenings as this is when the majority of club volunteer meetings or meetings with other volunteers occur.
Applicants should complete the NCB Application form (on the NCB Website) and send in with a covering letter detailing your suitability for the post to Kieron Tuck at the address below.
Kieron Tuck, Cricket Development Director, Norfolk Cricket Board, c/o Horsford CC, Manor Park, Holt Road, Norwich, NR10 3AQ. Tel: 01603 486250. Mob: 07785 722281. Email: kieron.tuck@norfolkcricket.co.uk The Job Specification and Application Form can be downloaded from the Norfolk Cricket Board website: www.norfolkcricket.co.uk/vacancies
Active Norfolk is not responsible for the accuracy of information provided by third-parties and accepts no liability relating to any information contained on the site. If any contact details have been provided, It is recommended that you contact them directly.