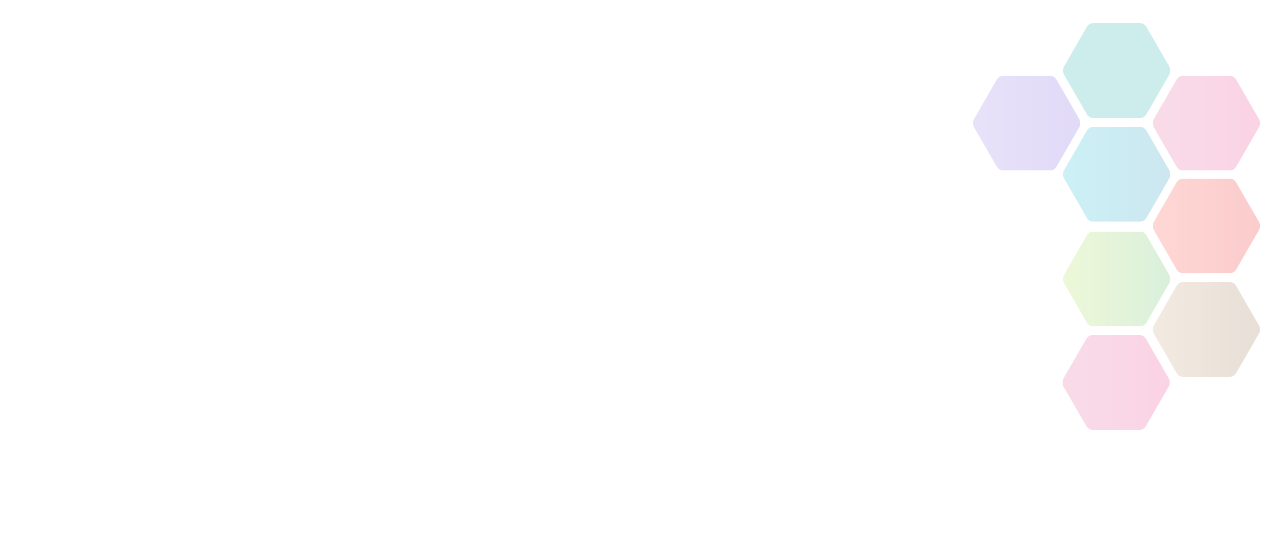 Head of Boys recreational Gymnastics
Northampton Gymnastics Academy (NGA) is looking for a full time coach to delivery our boys novice gymnastics programme
Location

Northampton, NN3 8RQ

Contact Name

James Kikta

Contact Telephone

07545888678

Contact Email

Organisation
Salary

£17,000 to £19,000 Dependent on experience and qualifications

Hours

Full Time

Contract

Permanent

Organisation

Placed On

Wed 31st October, 2018

Closes

12:00am - Mon 31st December, 2018

Sport / Activity

Gymnastics, Boot Camp, CrossFit, Military Fitness and

1 others.
About Head of Boys recreational Gymnastics
Job Vacancies
Northampton Gymnastics Academy is a non-profit organisation with over 500 members that caters for Mens & Woman's artistic gymnastics, General gymnastics, Freestyle gymnastics and Adult gymnastics. The club is continually expanding and we have just moved in to our new larger facility where we require additional coaching staff.
Role:
Head of Mens recreational gymnastics.
Description:
You will be required to Plan and deliver gymnastics sessions with the help of assistant coaches to our Novice and intermediate Recreation classes focusing on the basics of gymnastics as well as ensuring that all participants have a safe, enjoyable and developmental experience.
Some of the gymnasts in intermediate classes will enter local competitions so part of your role will be to prepare the gymnasts for these competitions.
You will also be required to assist with our adult gymnastics classes, Freestyle classes as well as assisting with daytime pre-school classes.
Hours:
Full time- 35 - 40 hours per week
Pay:
£17,000 - £19,00 PA dependent on qualifications and experience
Requirements:
Level 2 British gymnastics coach in General gymnastics o Men's artistic, Support and training will be provided towards mens artistic if needed.
Knowledge and prior experience within coaching gymnastics
you will need to have a valid or be willing to obtain a DBS clearance (formerly Criminal Records Bureau check) and attend safeguarding & child protection training.
You will be required to obtain a British gymnastics membership
To apply: Please register your interest with a brief description about yourself, your CV and your gymnastics experience to Northampton_ ga@icloud.com
Active Norfolk is not responsible for the accuracy of information provided by third-parties and accepts no liability relating to any information contained on the site. If any contact details have been provided, It is recommended that you contact them directly.