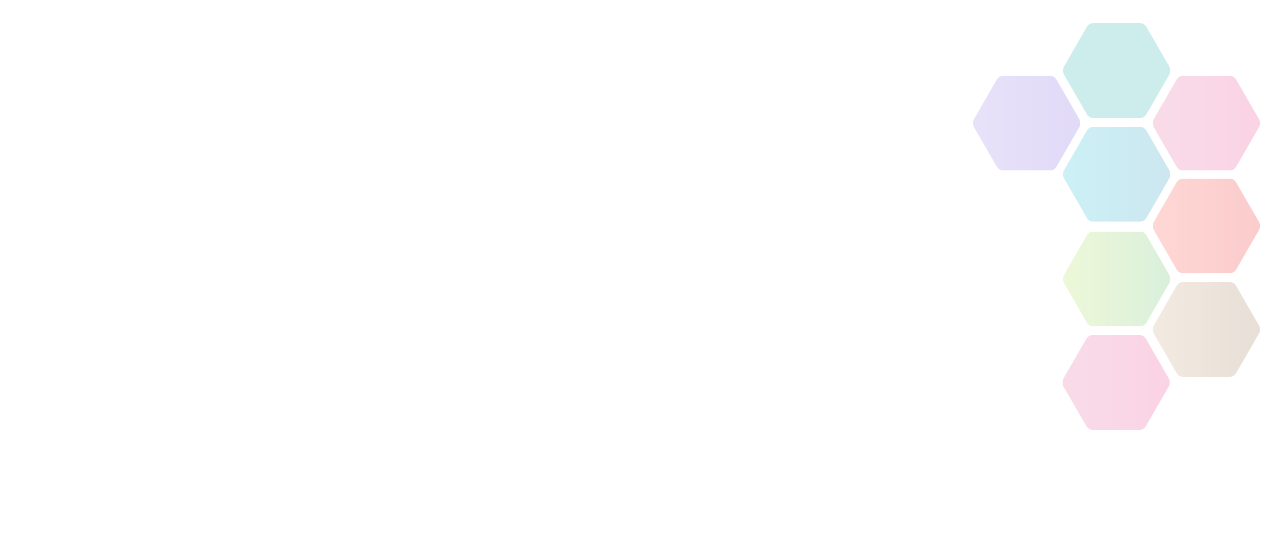 Club Matters - Leadership Teams
Do you have the right committee structure? This workshop explores how your club can be structured to not only effectively run the club, but also plan for the future. The workshop also looks at how you make sure the right people are in the right roles to take the club forward.
Club Matters - Leadership Teams
By the end of this workshop, delegates will be able to:
Review their leadership club structure
Identify the key principles of an excellent leadership team
Identify methods on how to achieve an excellent leadership team for your club
Develop an action plan to improve their club leadership.