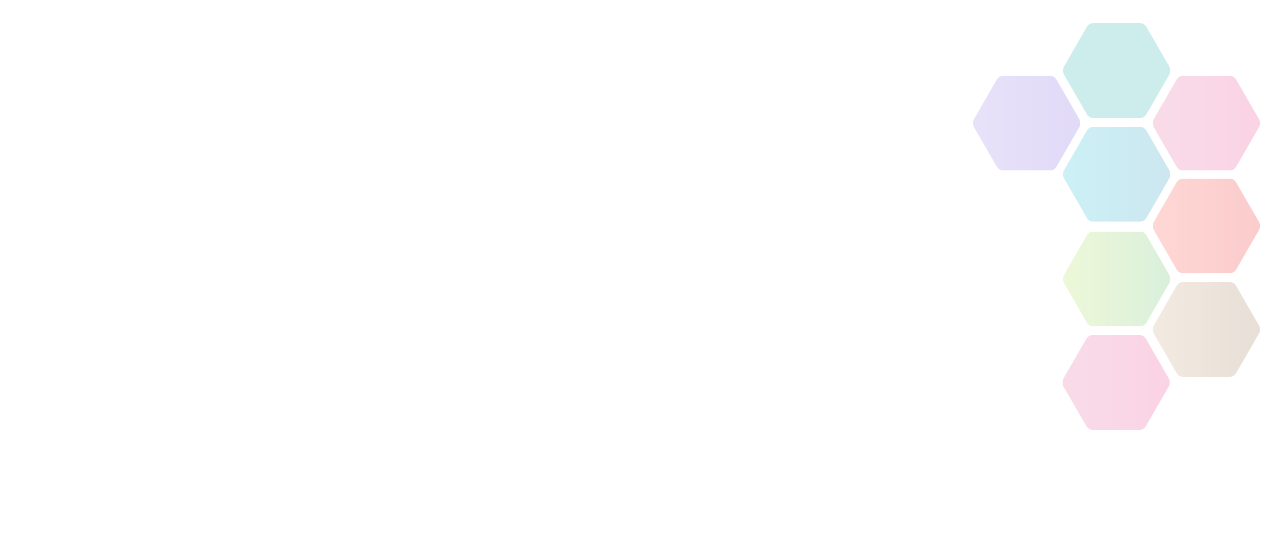 Fun and Fit 2018
Fun & Fit Norfolk is for people who are currently not active at all or who do very limited physical activity. These free courses are offered in a variety of activities and locations.
Organisation

Sport / Activity

Multiple Sports
About This Campaign
With over half of Norfolk's population doing no physical activity on average each week, Active Norfolk is offering this free project to get everyone moving more. All we ask in return is that you complete a questionnaire at the beginning and end of the course and at 6 and 12 months after signing up.
All our Fun & Fit courses are aimed at people who are beginners and want to make a change to incorporate some physical activity into their lives.
We are offering 8 week courses in a wide variety of sports, including golf, swimming, walking netball, tennis seated exercise, bootcamp, TaiChi and walking football. All sessions are for one hour per week and are either free of charge, or cost a small fee to attend.
More Information: http://www.funandfitnorfolk.co.uk