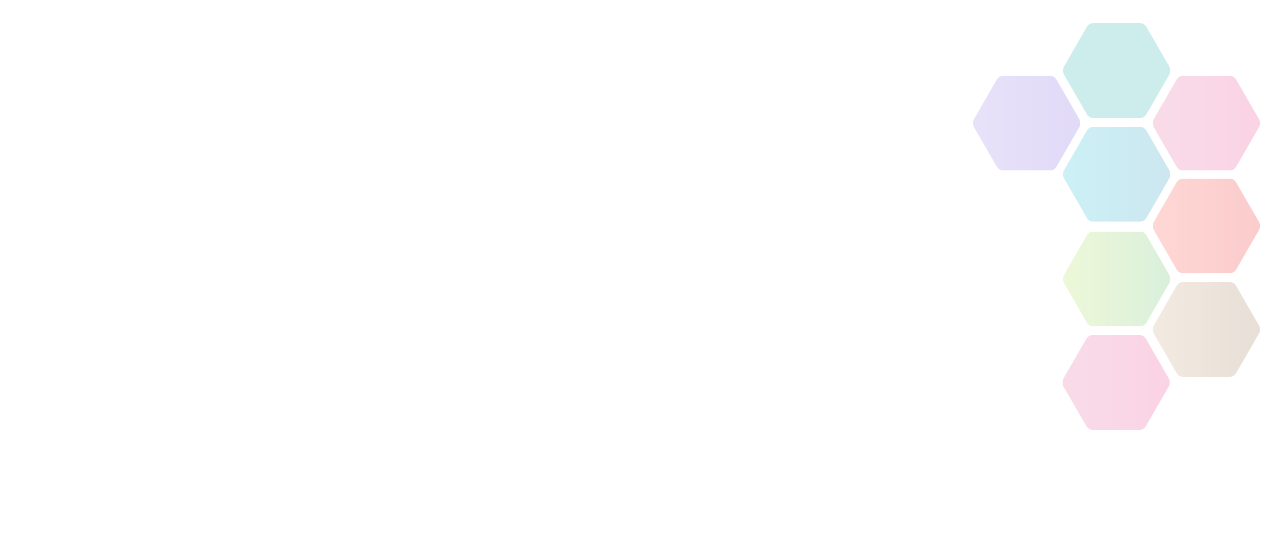 Taekwondo
Korea-inspired taekwondo requires patience, self-discipline, dedicated training - and seriously flexible legs!
An Overview of Taekwondo
Taekwondo as a sport has over 60 million practitioners in 184 countries. It originates from South Korea where the world governing body, the World Taekwondo Federation (WTF), is currently based.
The modern form of Taekwondo was not agreed until 1955, but the sport has its roots in various Korean forms of martial arts stretching back more than 2,000 years.
The name Taekwondo literally translates as the way of the foot and the fist.
'Tae' means to break or attack with the foot, 'kwon' means to break with the fist and 'do' translates as the art or way.
Information taken from britishtaekwondo.org
Benefits
As well as the sporting and self-defence aspects to Taekwondo, the exercise one gets from martial arts training improves balance, flexibility, stamina, strength and posture.
Unlike many other forms of physical activity, martial arts also have a mental element which not only improves the mind's focus but also helps provide confidence and self control.
Individuals of all ages take up Taekwondo, from 4-84 and those who take it up experience the following:
Improved muscle tone and appearance
Increased strength and stamina
Improved confidence
Improved flexibility
Improved agility and reflexes
Improved concentration and self-esteem
Improved leadership skills
Greater discipline
Reduced stress
However, it is important to point out that not all martial arts programs will produce the range of benefits discussed. It's no wonder why Taekwondo has become one of the most popular activities for both adults and children, and why there are 20 million practitioners of the sport worldwide.
Equipment
For competition contestants wear a red or blue trunk protector (hogu) and head protector, a groin guard, forearm guards, shin guards, hand protectors, and a mouth protector.
Facts
Taekwondo first appeared in the Olympics as a demonstration sport at the 1988 Seoul Olympic Games.
Find Taekwondo Activities Near You
Use the search below to find local activities near you.
National Governing Bodies
Contact Email

membership.services@britishtaekwondo.org

Contact Telephone

01623 382020