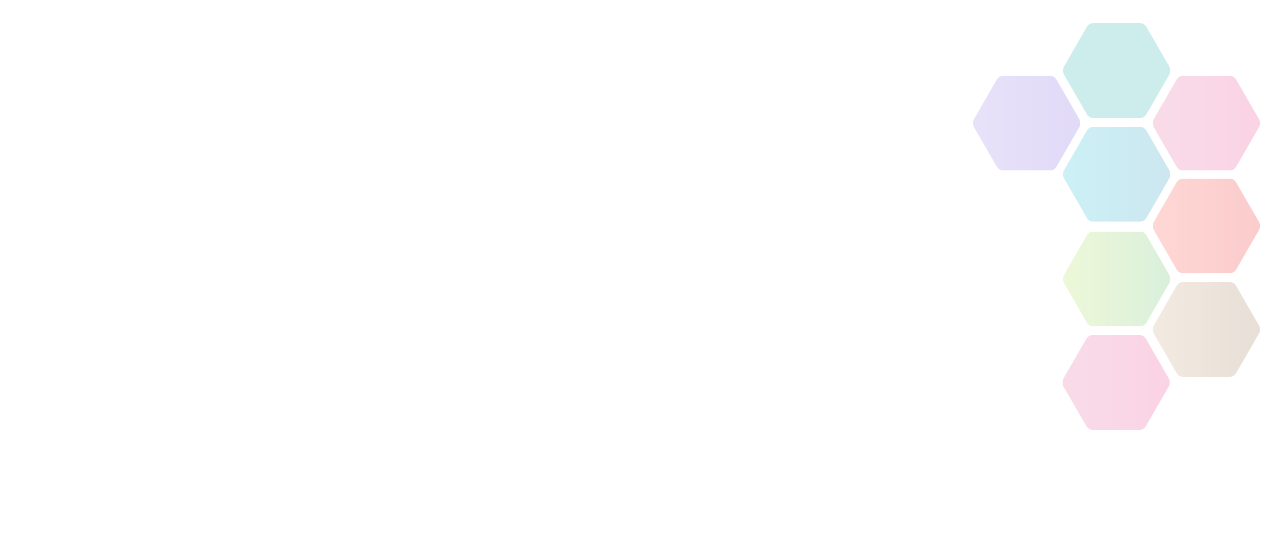 Multi-Sport
Events or activity sessions that involve participation in a range of activities.
An Overview of Multi-Sport
A multi-sport event is an organised sporting event, often held over multiple days, featuring competition in many different sports between organized teams of athletes.
A multi-sport activity session may involve taking part in a number of different sports of activities in the same session, to give you the opportunity to try a variety of activities.
Facts
The Olympic Games are the largest multi-sport event in the world in terms of worldwide interest and importance
Find Multi-Sport Activities Near You
Use the search below to find local activities near you.
Canary Club offers the chance for disabled children and young people (ages 6+) to participate in sports, activities and fun games whilst socialising in a relaxed and friendly environment.
Our Inclusive Sports Club (drop-in) welcomes disabled groups, disabled individuals (16+) and their carers.
Offering a range of different sporting activities including football, hockey, dance, tennis, yoga, circuit training, badminton, athletics and more, the club aims to include both indoor and outdoor sporting activities; depending on the weather.