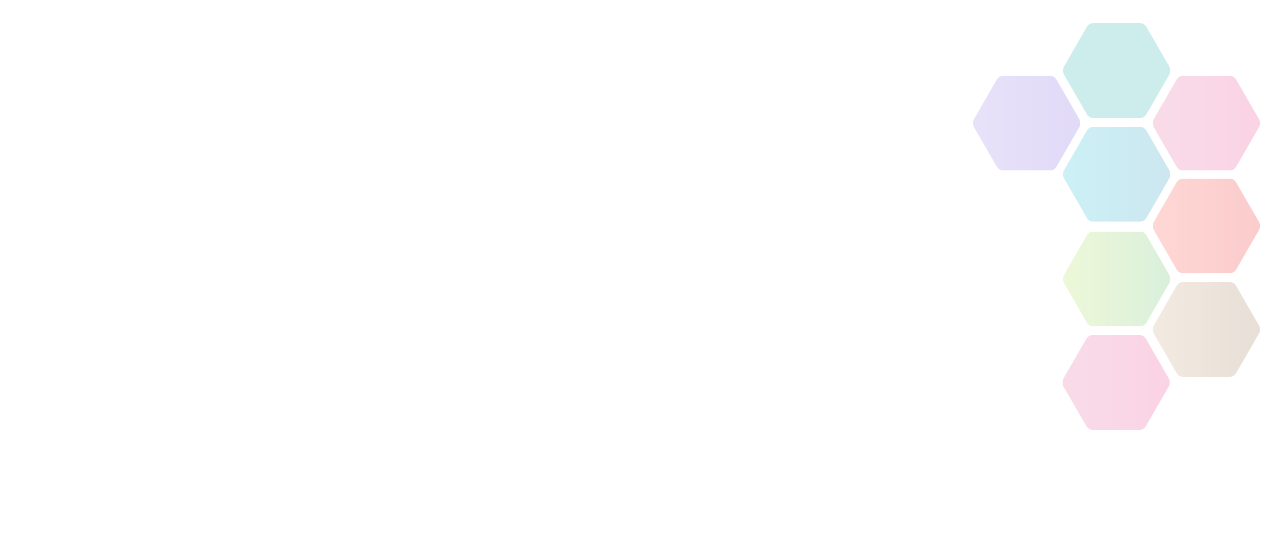 Kwik Cricket
Kwik Cricket aims to provide children of all levels of ability and experience with an opportunity to regularly participate in a fun, introduction to cricket and to encourage fair play by all. The format is suitable for all ages but is mostly suitable for players under the age of 11.
See Also:
An Overview of Kwik Cricket
The emphasis of Kwik Cricket should always be on participation and enjoyment.
There are numerous ways in which a group of children can play Kwik Cricket, in theory any number of children play, from 2–32. Simply adapt the game to your own particular environment in terms of time available and numbers playing.
The various formats can be adapted to suit the number of children playing and the time available – and suggestions are included in the Kwik Cricket Information Pack.
Equipment
Gray-Nicolls is the official manufacturer and distributor of the ECB Kwik Cricket equipment.
Find Kwik Cricket Activities Near You
Use the search below to find local activities near you.
National Governing Bodies
Contact Name

General Information

Contact Telephone

020 7432 1200