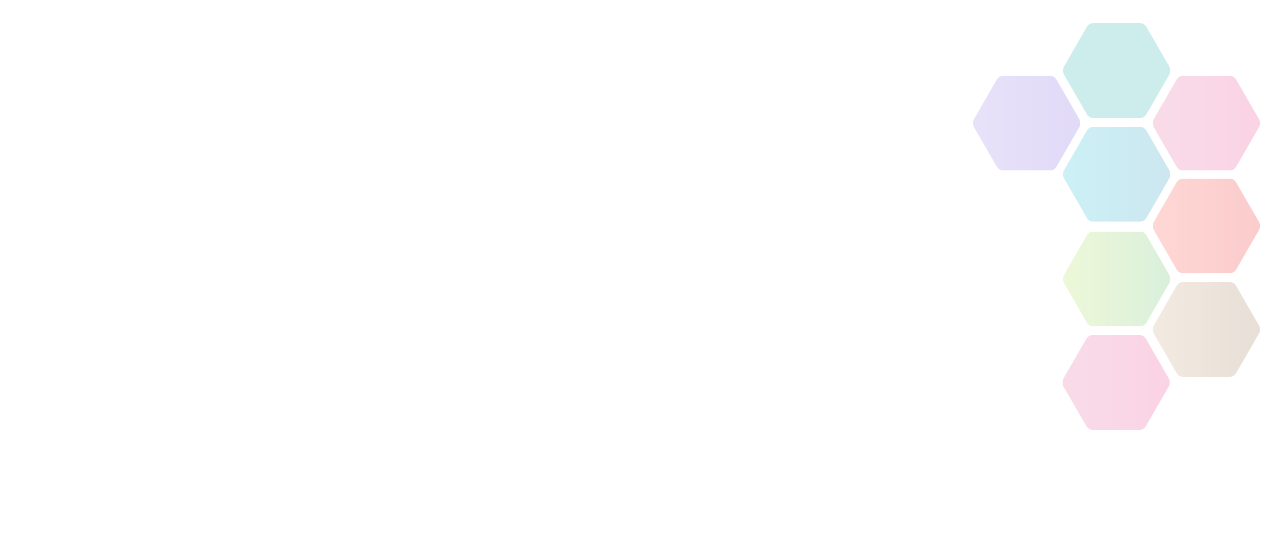 Golf
Golf is an adaptable game that it suits everyone, whatever their age, fitness level or ability. Whether you want to keep healthy, burn calories or spend time with friends, golf is for you.
An Overview of Golf
The game is a stimulating challenge combined with getting out in the fresh air in pleasant surroundings. Golf is not only enjoyable, it is an excellent way of exercising, as an average 18 holes usually involves walking between six and seven kilometres!
Norfolk Golf Development Group
Formally known as the Norfolk County Golf Partnership, the Golf Development Group is a collective of organisations and individuals with an interest and passion for developing golf in Norfolk.
Current representatives include England Golf, the Golf Foundation, Active Norfolk, Norfolk Ladies County Golf Association and the Norfolk PGA. If you are interested in helping to grow golf in Norfolk then we would love to hear from you!
Keep up to date on all Norfolk GDG news by liking us on facebook and following us on twitter.
Click here for more information about Norfolk Golf Development Group
Benefits
Golf burns more calories than you'd think
Playing an 18-hole game of golf burns at least 900 calories. Golf also combines all the known weight-loss benefits of walking combined with the toning and muscle strengthening benefits of swinging the clubs and carrying or pulling your golf bag. During the average game of golf you can walk around five to six miles.
It brings people closer together
Golf is a great way to meet new people – especially if you have recently moved into a new area or town or are travelling abroad. Wherever there's a golf course, a host of rewarding new friendships awaits you. Friendships that are likely to flourish, thanks to the convivial atmosphere of the game itself and the ready-made social life at the clubhouse afterwards.
It helps combat stress
"Golf really does tick all the boxes for things you need for optimal wellbeing," says psychologist and coach Miriam Akhtar. "It offers some important feel-good factors, such as an active social life and regular physical activity of the best kind – what we call 'green exercise' outside in nature."
It's good for your heart
Golf's powerful combination of stress-busting exercise, fresh air and camaraderie can help promote long term heart health. It can reduce blood pressure and raised cholesterol and cut your risk of stroke and diabetes - especially if combined with a healthy diet and lifestyle.
It can help you live longer
Golf's unique combination of outdoor exercise and social interaction can help you live a longer, healthier life. Playing golf can help you live longer – and make those extra years healthier. Indeed, playing the sport can increase your life expectancy by up to five years, according to a study from the Karolinska Institute, in Sweden. Regular walking, such as the four hours it typically takes to play a round of golf, can also help ward off dementia
Costs
Taster sessions and beginner courses are not as expensive as you might think, and there are driving ranges available across the country. The majority of beginner courses will provide equipment, and clubs are available to rent at most golf courses. Check out www.getintogolf.org/norfolk
Involvement
If you have never played golf before, or are just a bit rusty, Get into golf is the best starting point for you. The sessions are fun and sociable and held in a relaxed atmosphere where you'll learn the basics and find out about follow-on opportunities. They can help you find an activity near you, as well as guiding you on what to wear, the etiquette and rules of game.
Equipment
Once you are experienced enough to go out on the golf course you will need a golf bag:
Spare golf balls
Spare tees
Pencil for scoring
Pen for marking golf balls
Golf ball marker
Umbrella
Towel for cleaning clubs
Waterproofs - possibly!
Pitch mark repairer
Drink
Snack bar(s)
Golf Rule Book
Facts
The Ryder Cup is made out of gold and stands 17 inches tall, 9 inches wide and weighs 4 pounds. That makes it slightly taller and heavier than the trophy awarded to the winners of the FIFA World Cup.
Find Golf Activities Near You
Use the search below to find local activities near you.
National Governing Bodies
Contact Email

info@englandgolf.org

Contact Telephone

01526 354500