We are recruiting a Strategic Lead for Population Health
Another exciting opportunity has arisen to join the Active Norfolk team to support more people to benefit from a healthy and active lifestyle.
We are seeking a Strategic Lead for Population Health. This senior role within Active Norfolk will work to bring together organisations who care about improving the health and well-being of Norfolk residents.
The role will focus on integrating and embedding physical activity as a key tool in the prevention of ill-health and the reduction of health inequalities. As well as integrating it into the treatment, recovery, and rehabilitation (including COVID-19 recovery and resilience) across the Integrated Care System.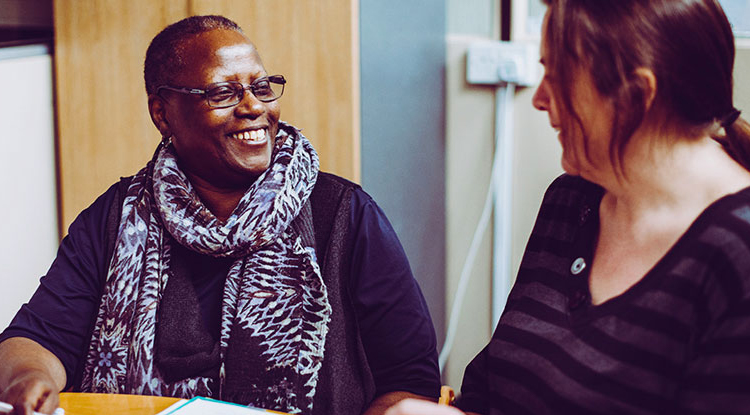 You will act as a source of professional advice, information and guidance, whilst helping build strong and effective networks between Active Norfolk, NCC services and the wider system. This role will be key in managing strategic relationships with partners across the public, private and VCSE sectors.
This role offers you real autonomy. As well as the chance to make a real difference to the mental and physical health and wellbeing of Norfolk residents.
The closing date for applications is 7 July 2021. The vacancy is hosted on the Norfolk County Council recruitment platform, and you may need to login or create an account to view the vacancy.